When the prosperous, suburban community of Yorba Linda requires luxury residential and commercial moving services, Acclaimed Yorba Linda Movers is the only company with the skills and ability to answer the call. Acclaimed has spent more than ten years learning the nuances of moving in the area, and we have helped all types of local homes and business relocate. Whether you need to move across the street, across the United States, or across the globe, we will make the entire process effortless and enjoyable.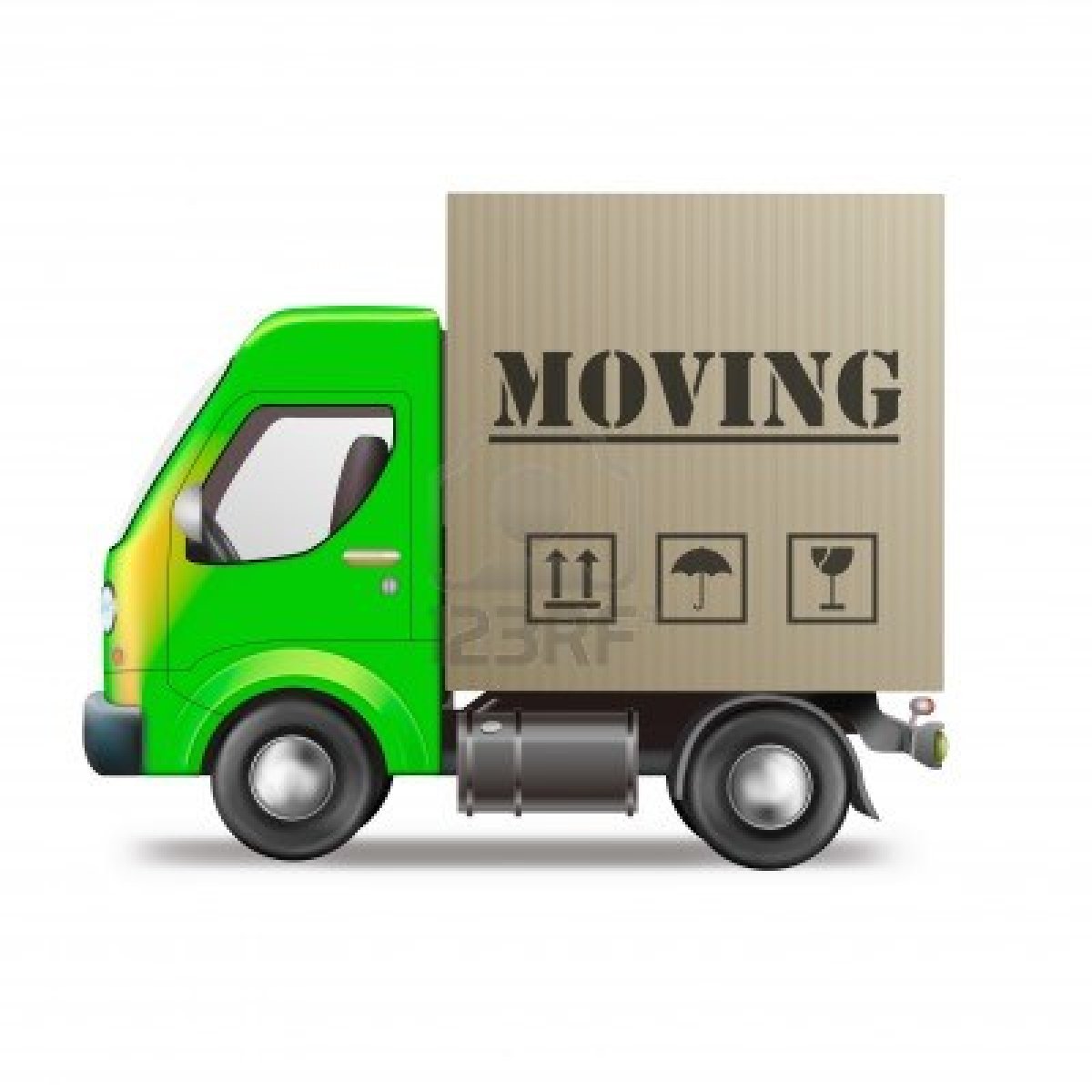 We have assembled a crack team of relocation specialists who have spent years in the industry, and we've supplied our Yorba Linda Movers with the best tools available, providing you with the peace of mind that your belongings are being moved safely and securely. As a testament to our ongoing hard work, as well as our top-quality services, Moving Authority has acknoledged us as a distinguished 5 star company. When the time is right for you to move into or out of Yorba Linda, the time is right to call Acclaimed Yorba Linda Movers.
Yorba Linda Movers
Acclaimed Yorba Linda Movers puts every relocation specialist we employ through regular, rigorous training, which ensures that they can properly pack and move any item under the sun. In addition to our fantastic training, we supply our Yorba Linda movers with state-of-the-art tools like piano tilters and lift-gates, as well as, industrial strength packing paper, reinforced moving boxes, and ultra-thick moving blankets. We put our tools and training together with our full-pack option, which makes certain your items are transported safely because our packing techniques reinforce your boxes, and we create hand-built moving crates for all of your flat-screen TVs, artwork, antiques, and other valuable or delicate items. We also conduct all transportation with our own top-of-the-line trucks from the ever-expanding Acclaimed fleet. Each of our trucks uses GPS so that our drivers can always find the most efficient routes, and we clean and maintain our trucks daily. With our commitment to providing unbeatable, luxury moving services, as well as, our unparalleled skills and tools, Acclaimed is redefining what people expect from a moving company. If it's time for you to move, it's time to get Acclaimed Yorba Linda Movers.
Anytime you move with Acclaimed Yorba Linda Movers you get:
Yorba Linda moving consultants We have local moving consultants who assist with all planning and preparations for your move. From picking the perfect day, to finding the right services and supplies, our consultants will simplify the entire process. When you have moving related questions, they'll have answers. When you have moving concerns, they'll have solutions.
Yorba Linda movers We only hire clean-cut, company men, who have spent years working in the industry; no temporary laborers here. Our seasoned movers understand the care and precision required for every relocation, and they will always provide service with a smile. Our Yorba Linda movers will work tirelessly until your move is completed, and they will make certain that your items arrive in the condition they left in.
A service for every moving need you have We have perfected the art of luxury, local moves, but we've also perfected our techniques for long distance moving, office moving, and vehicle moving. Our long distance moving services are perfect for international and interstate relocations. Our office moving services are great for businesses looking to make a seamless transition to a new location. And, our auto moving services will make sure your vehicle, regardless of whether it's a classic, daily driver, or recreational automobile, arrives promptly and in good condition. We have a solution for all of your moving quandaries.
Yorba Linda Moving Quote
As you gather moving quotes, you will notice that each company offers slightly different rates for their services. Remember that you will get what you pay for, but if you feel that a rate is unlawful, be sure to check with the Public Utilities Commission. The PUC regulates the local moving industry, and sets all maximum and minimum tariff levels for the state of California. They will be able to assist you in determining whether the rate you've been given is appropriate and/or within the legal limits. When you're ready for your free, no-obligation quote from Acclaimed Yorba Linda Movers, head to our website where you will find our convenient moving quote generator is located throughout. You can also give us a call, as our sales representatives are available six days a week to provide you with an over-the-phone quote. Additionally, we now offer free on-site estimates for Yorba Linda, where we send our experienced estimator out to your home or business to give you the most accurate moving quote. Because our estimator personally assesses the move, we present you with a "not to exceed" quote price, which protects you from unforeseen costs and fees. Acclaimed Yorba Linda Movers goes above and beyond to make a lifelong customer out of each person we help. Get a quote today, and we'll get you moving.