Acclaimed Winnetka Movers has served the residential and commercial moving needs for the district of Winnetka for more than a decade. We are a full-service, fully comprehensive, luxury moving company that performs moves for both homes and businesses. Our services have been designed around Winnetka's specific moving needs, and that's why we're sure that we'll make your next move effortless and enjoyable.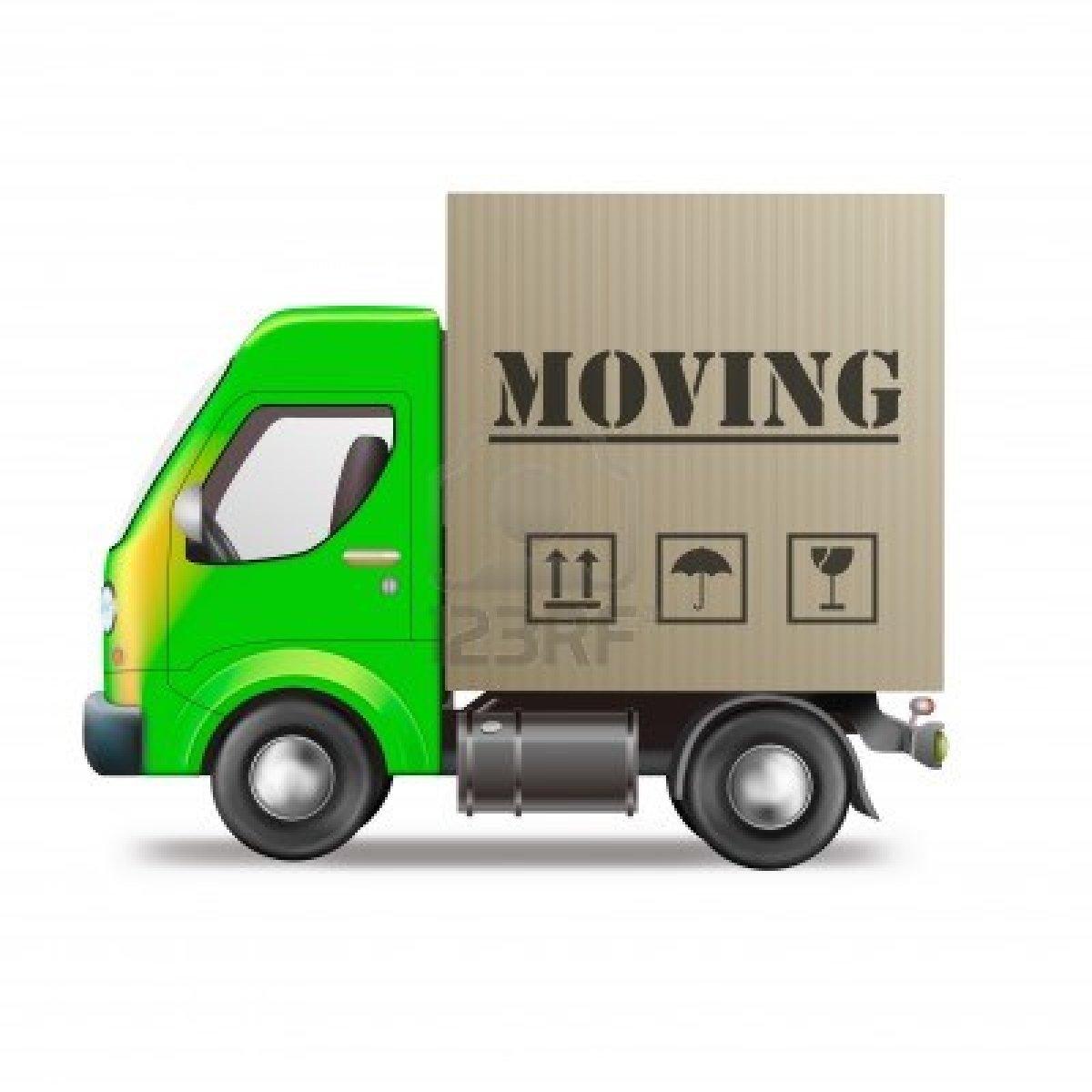 Our Winnetka movers have extensive industry experience, as well as, cutting-edge tools and packing materials, allowing them to safely and securely move any item. We strive to provide an unforgettable moving experience, where we assist you from start to finish and remove all of the stress associated with moving. Our top-quality service, excellent movers, and ongoing improvements has led Moving Authority to award us with recognition of a 5 star rating. When you're ready to make a move into or out of the area, Acclaimed Winnetka Movers is ready to simplify the entire process.
Winnetka Movers
We believe that our exemplary movers are what separate us from the competition, and in order to keep their skills sharp, our Winnetka movers are required to go through regular training. Our training makes certain that each mover can properly wrap, pack, and then move literally any item. Moreover, we equip our Winnetka movers with top-of-the-line equipment and materials that includes piano tilters, lifts, lift-gates, industrial moving boxes, extra-thick moving blankets, and industrial packing paper. That equipment allows us to safely pack and move the largest and smallest of items. Our packing service, Acclaimed's most sought after option, uses techniques which strengthen your boxes, and includes the disassembly of all furniture that requires it, as well as, custom crating for all flat-screen TVs, artwork, antiques, and other valuable and fragile items. The transportation of your belongings is always conducted by Acclaimed trucks from our massive fleet. Each state-of-the-art vehicle is equipped with GPS, which allows us to track shipments and makes it easy for our drivers to find the most efficient routes. Acclaimed goes above and beyond on each move, taking care of everything so that you can focus on getting acclimated to your new surroundings. Make your next move a great one by moving with Acclaimed Winnetka Movers.
Here is what's included in a full-service move with Acclaimed Winnetka Movers:
An incredible, personalized, luxury moving experience We start by assigning a moving consultant to help guide you through planning and preparations. Once you have all of the things you need, we'll make sure the move is executed with precision and care. We personalize the move by providing only the services that fit your needs, and you will always find that Acclaimed has courteous, knowledgeable employees who are eager to help.
Winnetka's best movers We can proudly say we have the best Winnetka movers because we only hire experienced relocation specialists, who have worked in the industry for years. No day laborers here. We also put our team through extensive training, ensuring that their skills are always sharp. And, with the industry's best tools at their disposal, you can rest assured that you are in good hands with Acclaimed.
Moving service designed around Winnetka's moving needs We understand the nuances of moving in the area, and as such we offer long distance moving, office moving, and auto moving services in addition to our great local moving services. Our long distance movers simplify the process of making an international move or a cross-country move. Our office movers help your business, whether it's an office, warehouse, retail facility, restaurant, or other commercial property, make a seamless transition to your new location. Our auto movers are trained to handle any type of vehicle, and use extreme care to make sure that it arrives in the exact condition you left it in, as we transport it anywhere in the world. We have moving solutions for all of your moving needs.
Winnetka Moving Quote
The most important thing to remember as you gather moving quotes for your move, is that the price you're seeing is merely an estimation of total cost, and not an exact figure. To get a more precise monetary figure, you will need to have an on-site estimate performed. It should be noted, that all on-site services should be completely free. If a moving company you're interested in charges for their on-site estimates, or will not provide one, then you should immediately begin looking for alternative companies. When you're ready for your free, no-obligation quote from Acclaimed Winnetka Movers, all you need to do is go to our website and enter your information into the easy-to-use moving quote generator. You can also give us a call, as our sales representatives will be able to use your information to provide you with a quote. Additionally, we offer free on-site estimates, which include a "not to exceed" quote price for your move. Our seasoned estimator pays a visit to your home or office to personally evaluate the move, at which point we'll present you with the most accurate estimate possible. The on-site service we offer shields you from unexpected fees and costs, and makes it easy for you to see what you will be paying for. When you want an enjoyable, relaxing moving experience, you want Acclaimed Winnetka Movers handling the logistics and labor. Get a quote today, and we'll get you moving.