The community of West Athens has a growing need for premium quality, residential and commercial moving services, and Acclaimed West Athens Movers is doing everything it can to meet and exceed those needs. The premier, luxury moving company in the area, Acclaimed offers comprehensive services that make it easy to move all manner of homes and businesses. We have spent over a decade learning the nuances of moving in the area, and we can help you relocate across the street, across the country, or across the globe with ease.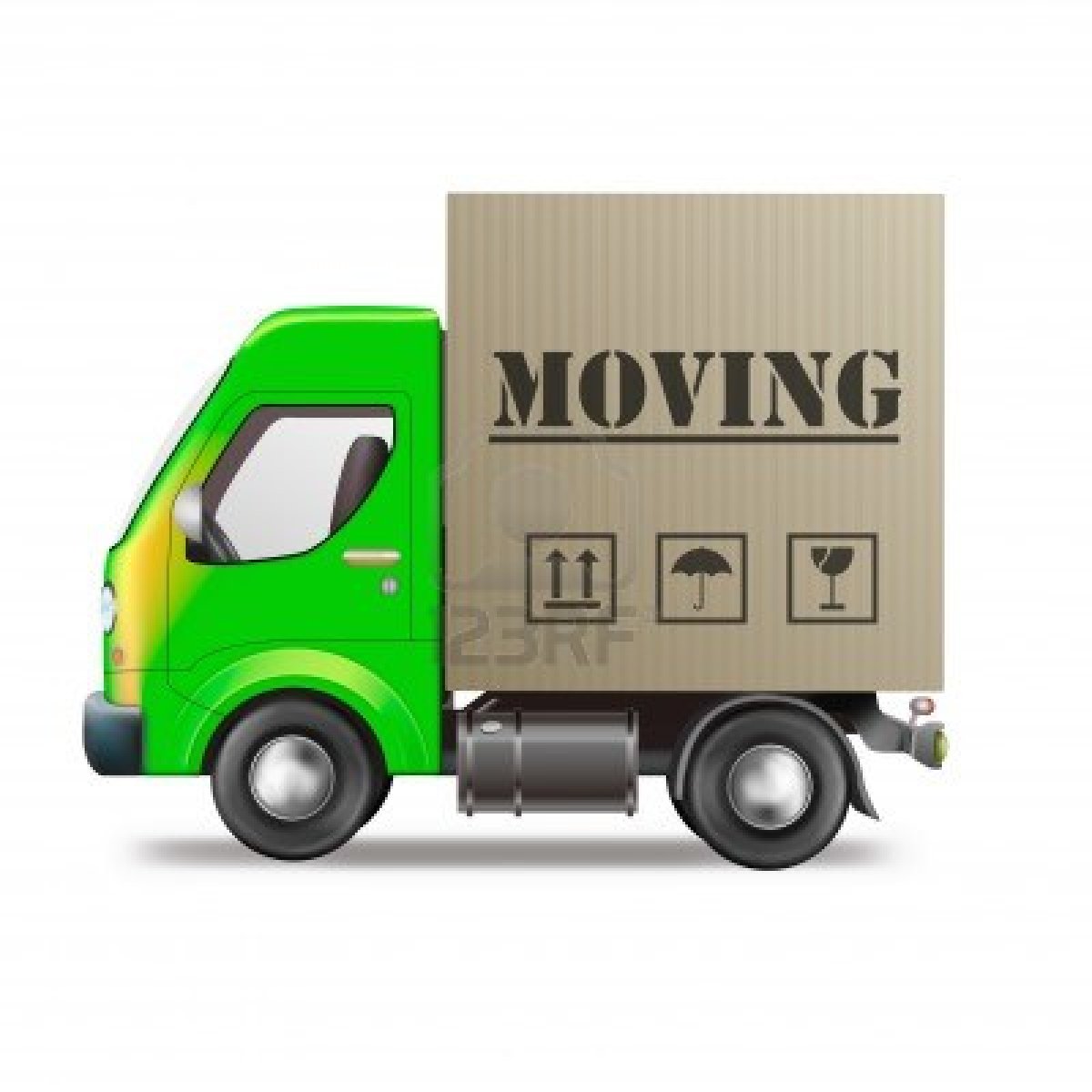 Our goal is to go above and beyond with every move to make it a personalized, effortless, and enjoyable experience. We have assembled a team of extraordinarily talented movers, supplied them with industry leading tools and materials, and will work tirelessly until your move is complete. Our unbeatable services and ability to consistently provide a luxury moving experience has deemed us a 5 star company by Moving Authority. If it's time to make a move, it's time to call Acclaimed West Athens Movers.
West Athens Movers
Acclaimed West Athens Movers puts each member of our relocation team through grueling training to make certain that they can properly wrap and pack your furniture before they move it. Moreover, we guarantee that our West Athens Movers have the most advanced tools and packing materials available, which allows them to move any item with ease. From piano tilters to reinforced moving boxes, we have every angle covered. When you let us take care of the packing for you, our techniques reinforce your boxes for the move, we bring our own tools for the disassembly of furniture, and we craft specially-tailored moving crates for all flat-screen TVs, antiques, artwork, and other fragile or valuable items. We don't stop there though, all transportation is handled by top-of-the-line trucks from our massive fleet. Each of our trucks is equipped with GPS, which allows us to provide you with tracking reports; it also allows our drivers to circumvent less-than-ideal road conditions. We've pulled out all the stops to provide you with an unforgettably good moving experience. When you're ready to move, Acclaimed West Athens Movers is ready to remove the stress.
Each move with Acclaimed West Athens Movers is sure to include:
West Athens moving consultants Our West Athens consultants are here to make your life easy. Their job is to make the planning and preparation phase a productive, stress-free experience. If you have moving related questions, they will have answers. If you have concerns, they will assuage them with their moving solutions.
West Athens movers Our West Athens movers have extensive experience working in the industry, and in the community. We only hire seasoned professionals, who care about the quality of the work they do. You can expect service with a smile every time you move with Acclaimed, along with an unparalleled work ethic as we do what it takes to complete your move.
An eco-friendly moving experience Your move starts with the moving quote, and ours is printed on soy based paper using soy ink. We also use those soy materials for all of our contracts. Furthermore, we fuel up our trucks with bio-diesel, which has significantly reduced our carbon footprint. When you want to have a "green" move, we've got you covered, and we'll continue to do our part to preserve the environment with every move we make.
West Athens Moving Quote
As you look over your moving quote, don't be surprised if you see a fee for something called double drive time. Double drive time is a state-mandated fee, which provides the customer with a verifiable charge for all driving and fuel costs. The moving company calculates how long it takes for them to drive from their location to yours, and then doubles that time, allowing them to cover the cost of fuel and you to see what you're being charged for. If a moving company is not charging you for double drive time, be wary of the fact that they may be an unlicensed company that's trying to work around the law. When you're ready for your free, no-obligation moving quote from the professionals at Acclaimed West Athens Movers, you have the option of going online, giving us a call, or getting an in-person estimate. Our online quotes can be accessed through the moving quote generator on our website, while our over-the-phone quotes can be obtained through our awesome sales people who are available Monday through Saturday. For an in-person or on-site estimate, we're happy to send our expert estimator to your home or business. With our on-site service, you get the most accurate estimate possible, as well as, a "not to exceed" quote price that shields you from unexpected costs and fees. Acclaimed West Athens Movers has made it easy to move into and out of the community, so get a quote today and we'll get you moving.