For over ten years, Acclaimed South Pasadena Movers has been the go-to moving company for all residential and commercial relocations in the city of South Pasadena. We have performed thousands of moves, relocating all manner of businesses and homes in the community. Our fully comprehensive, luxury services are designed around the local moving needs, which guarantees that any move with us will be effortless and enjoyable. We have the ability to transport your home, office, or automobile anywhere in the world.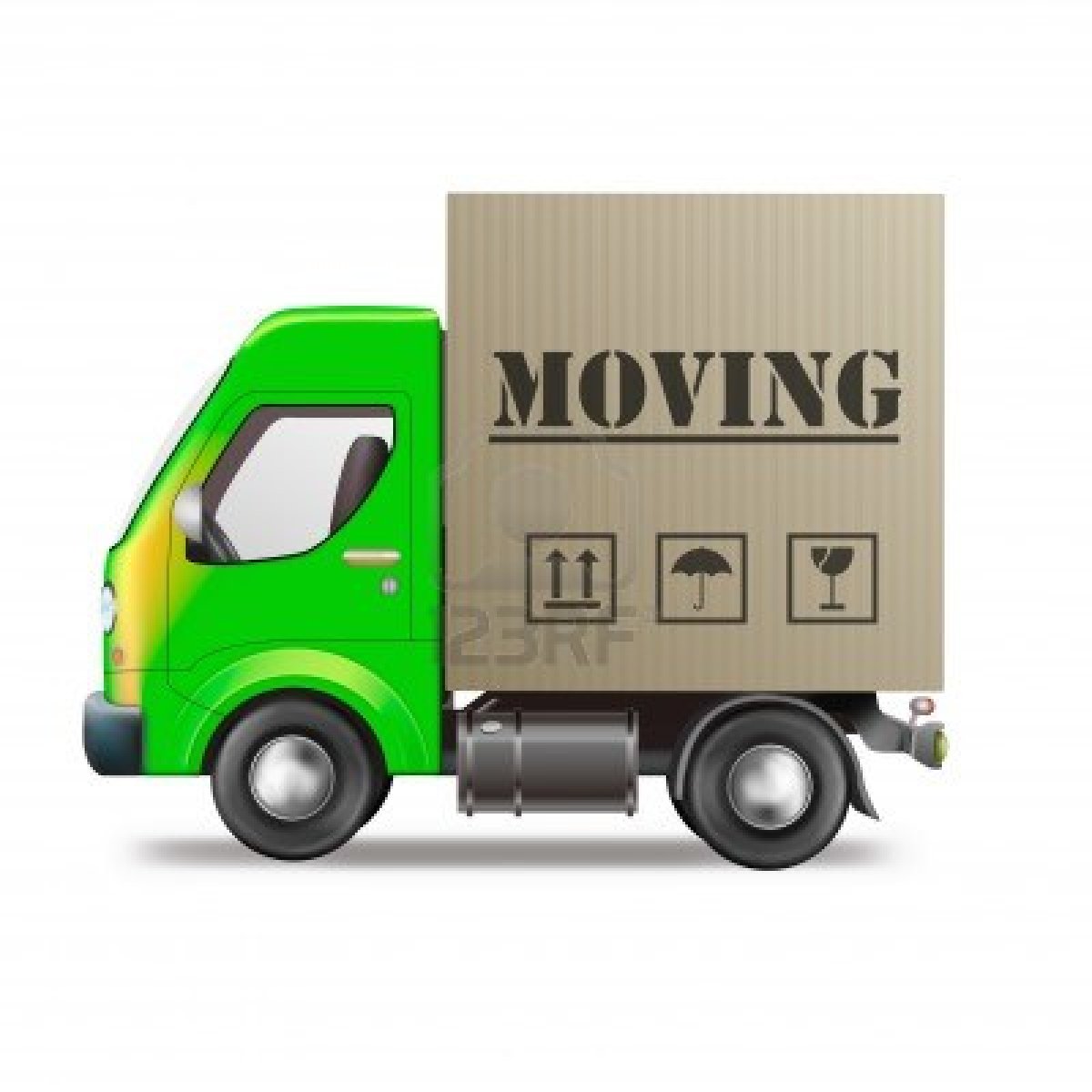 And, with our team of the industry's most experienced and dedicated movers, we'll make certain that your stuff always arrives in the same condition it left in. In recognition of our quality services, skilled movers, and unending work ethic, Moving Authority has recognized us as one of the best in the industry. If you need to make a move to or from the area, you need Acclaimed South Pasadena Movers.
South Pasadena Movers
In order to provide a premium, luxury moving experience with every relocation, we put all of our South Pasadena movers through in-depth training. Our training ensures that they can properly wrap and pack all types of items. Moreover, we make sure that our movers have cutting-edge tools and materials, like piano tilters, lifts, industrial strength packing paper, and ultra-thick moving blankets, so that they can protect all of your items through the entire process. We offer a full-pack service that includes proper disassembly and reassembly of all large furniture, as well as, hand-designed moving crates for all flat-screen TVs, electronics, artwork, pool tables, pianos, and other valuable or fragile items. All transportation is conducted by Acclaimed's own fleet of top-of-the-line trucks equipped with GPS. Every truck in our fleet is clean, reliable, and runs on bio-diesel fuel to reduce our carbon footprint. There's never been a better time to move with Acclaimed South Pasadena Movers. Let us take care of the logistics and heavy lifting, so that you can enjoy your new surroundings.
When you move with Acclaimed South Pasadena Movers you get:
South Pasadena moving consultants We have put together a team of experienced, local moving consultants, who specialize in handling the logistics of moving. They will help you as you choose a moving day, gather up the necessary supplies, and select the right services for your move.
South Pasadena movers Our South Pasadena movers are the industry's most experienced, well-trained relocation specialists. We've assembled a team of local professionals, who strive to create lifelong customers out of each person we help. Our movers understand how to remove the stress from your moving experience, by taking care of the heavy lifting.
An eco-savvy relocation We needed to significantly reduce the negative effects of the emissions our truck's put forth into the environment, which is why we've converted our entire fleet over to bio-diesel fuel. In addition to the fuel, we've also moved to soy based contracts with soy ink to make our workplace even more sustainable.
Resting between the much larger cities of Pasadena and Los Angeles, the small city of South Pasadena is home to just over 25,000 people. South Pasadena began functioning as a community in the late 1800s, after Mexican Colonial rule in California free to a close. Incorporated in 1888, South Pasadena has always primarily been a small town with an economy run by local businesses, as is still true today. Notable businesses include the Fair Oaks Pharmacy and Soda Fountain, which give customers a taste of reminiscence as soon as they walk in. Another important gem of the community is the Rialto Theater, which was constructed with a marriage of Egyptian and Spanish Baroque architectural stylings and serves as one of the last single-screen movie theaters in the United States of America. There are several road races and community events in South Pasadena, and it is known culturally as the oldest hand-builder of parade floats. Several movies have been shot on location in South Pasadena, including titles like Back to the Future, Gone With the Wind, Legally Blonde,  and 13 Going On 30.
South Pasadena Moving Quote
Moving quotes give us a rough estimation for the total cost of a move, but they also help us determine which companies are rogue movers and which ones are reputable. Rogue movers will provide extremely low quotes that feel too good to be true. Often this is to get a foot in the door, and once they have your stuff they will hold it hostage unless you pay them more money. You can protect yourself from this by choosing a company that offers a moving quote that fits within your budget, but that also covers the costs that they will incur. To get a free, no-obligation quote from the fully licensed and insured professionals at Acclaimed South Pasadena Movers, place a call to our expert sales team who will have a quote for you in no time. Or, head online to our website, where our moving quote generator will make the process simple and effective. Additionally, we offer free on-site estimates, which come with a "not to exceed" quote price for the move. We send out an expert estimator who personally calculates the move, and then presents you with an accurate, reasonable moving quote. Acclaimed South Pasadena Movers removes the hassle from relocating, so get a quote today and we'll get you moving.