The bustling neighborhood of Westlake Village chooses one company for all of its luxury, residential and commercial relocations, Acclaimed Westlake Village Movers. For a decade, Acclaimed has moved all types of homes and businesses in the area, learning all of the nuances of how to move in Westlake Village. We have a team of Westlake Village movers who have unequalled moving skills, as well as, the best tools in the business at their disposal, allowing them to work in any conditions.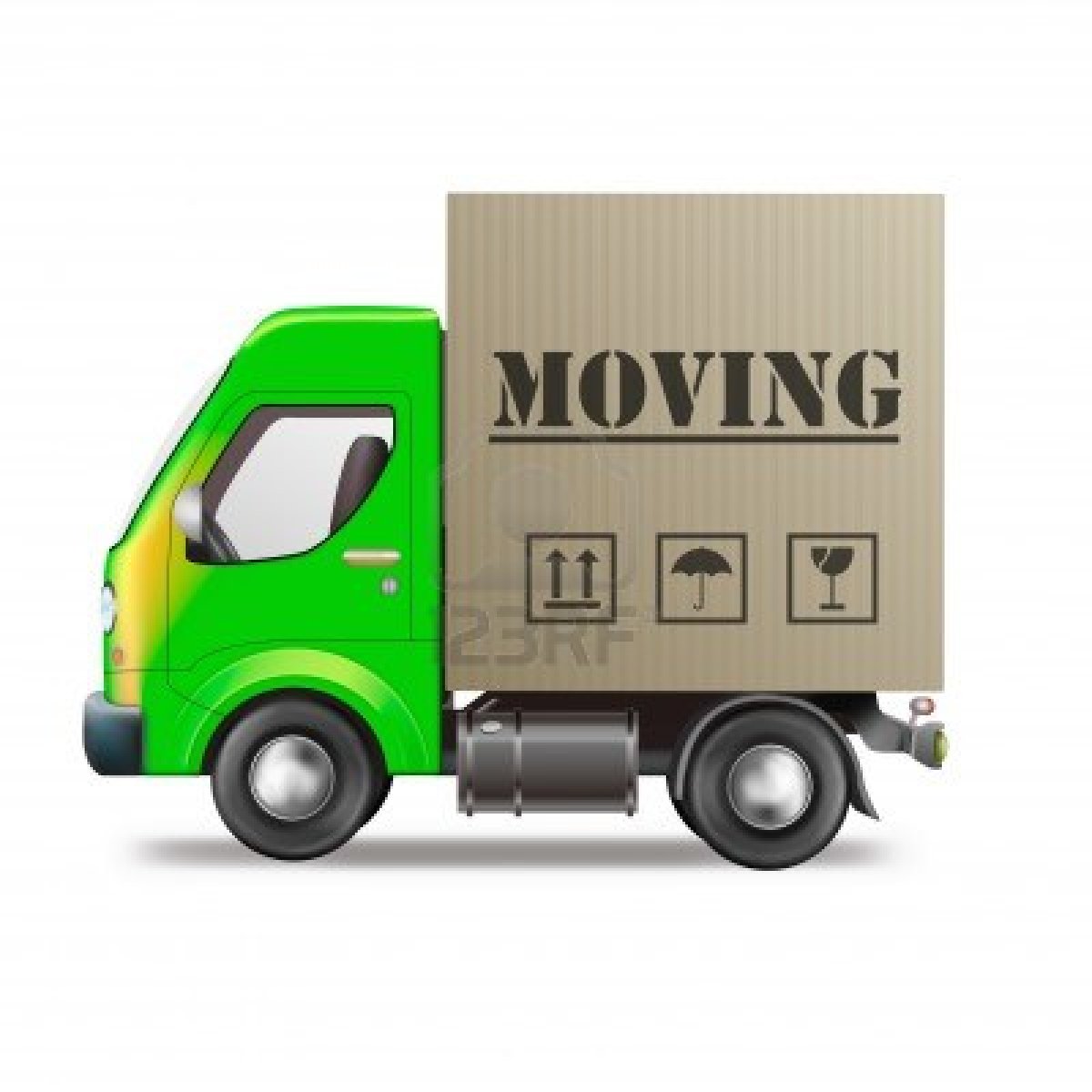 With our fully comprehensive, luxury moving services we can help move your home or business anywhere in the world. We specialize in removing the stress often associated with moving, assisting you from start to finish, including with planning and preparations. Our all-inclusive services, dedication to excellence, and continued success is the embodiment of our company's philosophy and has led well-reknowned companies to substantiate our efforts from Google's 4 and 1/2 star rating and Moving Authority's esteemed 5 star rating. When you need affordable, top-quality moving services, and a company who cares, you need Acclaimed Westlake Village Movers.
Westlake Village Movers
To ensure that our Westlake Village movers can safely and securely move any item, we require that they go through frequent training sessions. Our training reinforces their moving skills, and perfects their ability to wrap, pack, and then move anything you might have. In addition to great training, we supply our movers with cutting-edge tools like piano tilters and lift gates, as well as, industry-leading materials like industrial moving boxes and custom wardrobe boxes. With our tools and training we can properly protect any item for a journey of any distance, which is why we offer a full-pack service. Our full-pack includes the use of packing techniques that reinforce your boxes and we hand-build moving crates for all of your fragile or valuable items. All Acclaimed moves are done with state-of-the-art trucks from our massive fleet. Each Acclaimed truck is equipped with GPS, and is cleaned and maintained on a daily basis. Acclaimed Westlake Village Movers provides an unforgettably enjoyable, relaxing moving experience that will change the way you feel about making a move.
Every move with Acclaimed Westlake Village Movers includes:
A full inventory of all items Our Westlake Village movers will walk-through the move with you, creating a detailed inventory of all items that will be moved. This inventory will allow us to keep the move organized, will prevent losses, and will make it easy to label boxes. With our labeling and inventory system, unpacking has never been easier.
A full pack of all items The Westlake Village moving team will professionally box-up, wrap, and pack all of your items using top-of-the-line skills and tools. Our packing techniques and ability to fill space prevents movement and shifting during the transition, keeping your items safe. Our extra-thick moving blankets protect both furniture and building, and our piano tilters and other instruments allow us to safely handle even the largest items.
An environmentally conscious moving experience We believe in preserving the environment, which is why we've recently begun using soy-based paper and soy ink for all of our contracts. We've also begun fueling all of our trucks with bio-diesel, a move that has greatly reduced our carbon footprint. Acclaimed continues to do its part to preserve the world, one move at a time.
All-inclusive moving services We've covered our local moving prowess, but we also offer full-service long distance moves, office moves, and auto moves. Our long distance movers will make a cross-country or international move feel as simple and efficient as a move across the street. Our office movers will make sure your company faces as little downtime as possible as we transition your office, warehouse, retail facility, restaurant, or other commercial property, into the future. Our auto movers offer closed-crate and open-air transport, which means you can choose between extra value and extra protection as you decide how your car is shipped. We have solutions for all of your moving needs, allowing you to turn your attention to getting acclimated to your new surroundings.
Westlake Village Moving Quote
Every moving quote you receive as you prepare to move needs to include charges for any packing, materials, or unique services that you will need. If you need assistance with packing and materials, but those things are not included in the quote, your final price is going to rise. Have the moving company provide you with a rough calculation of those costs, along with the costs for any disposal of unwanted items, shuttle fees, stair or elevator fees, extra stop fees, and any other costs you might incur. Your free no-obligation quote from Acclaimed Westlake Village Movers is available online through our convenient moving quote generator, or over-the-phone through our courteous and helpful sales representatives. Both methods offer speed and convenience, but for the most accurate estimate possible, we're happy to set up a free on-site for you. With our on-site estimate, our expert estimator comes to your home or business and personally evaluates the move. From there, we'll present you with an extremely accurate quote, which includes a "not to exceed" quote price. Our on-site protects you from rising and unexpected costs, with the convenience of us coming to you. If it's time for you to make a move, it's time for you to contact Acclaimed Westlake Village Movers. Get a quote today, and we'll get you moving.