Posted by: James Simon 6 years, 6 months ago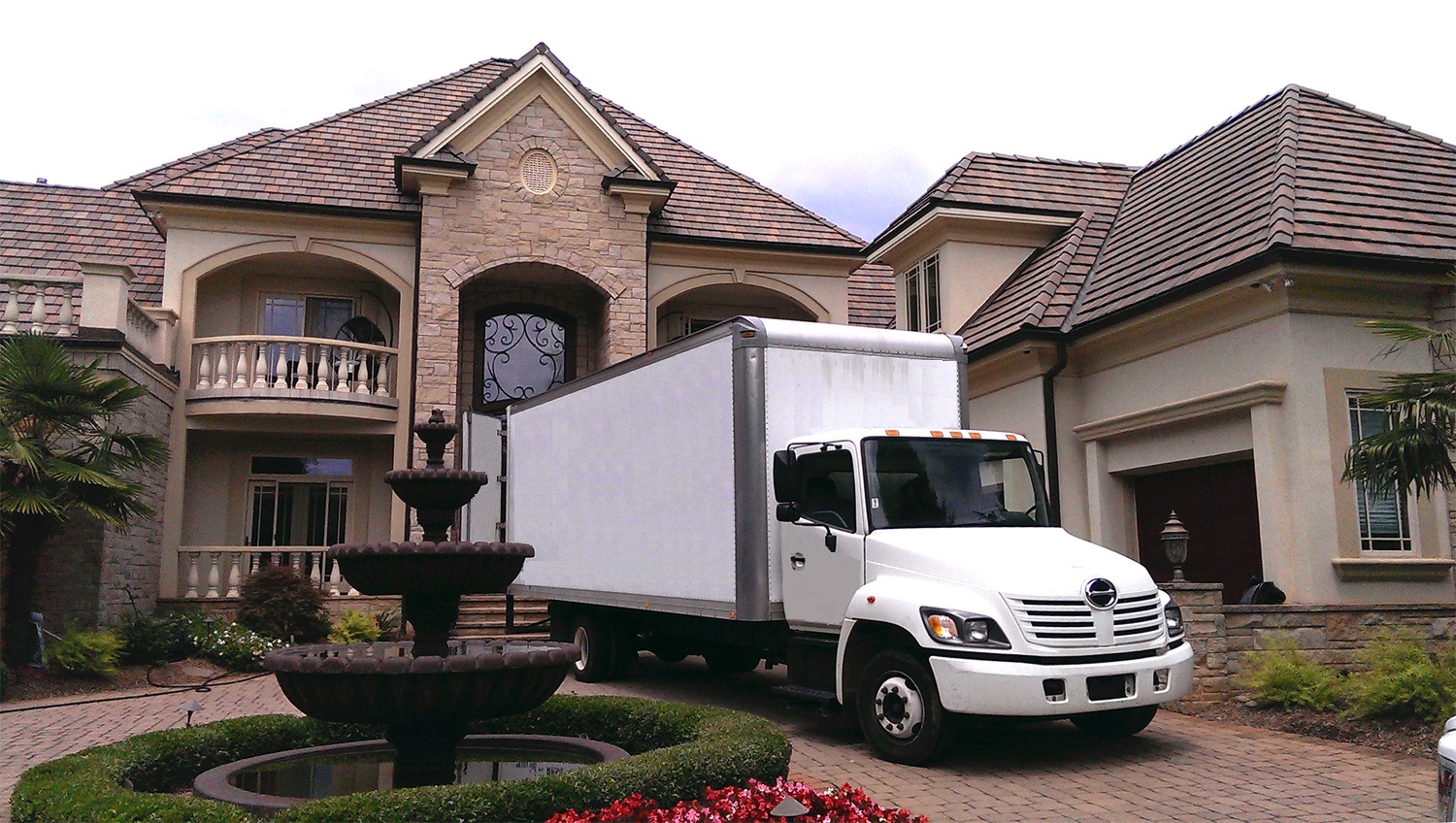 Holding the reputation as the second most populous city in the country, Los Angeles is a thriving metropolis of thirteen million people, a quarter of which live within the city proper alone. Because of this, the need for a great LA moving service is at an all time high. When looking at locally-based companies, you should be searching for movers that can offer the top quality service of a national company with the added benefit of locally-based employees with knowledge and insight about the area.
Since one of the hardest challenges when making a move is finding a reputable and trustworthy moving company that won't cost a fortune, the best way to avoid being taken advantage of by a rogue company or paying a huge price is by figuring out your budget, determining the services you'll need, and doing extensive research.
The company you choose should have a loyal, knowledgeable staff of customer representatives and, ideally, moving consultants who are available to assist in the planning of your move from beginning to end. They should be well-trained, experienced staff members who are able to answer any questions or tend to any concerns that might arise, no matter how great or small your move may be, be it local or long distance, commercial or residential.
Their movers should be uniformed, professional, full-time staff members, not day laborers or temporary help, and they should be trained in-house in the art of packing and wrapping, the disassembly and reassembly of furniture, and the handling and transport of high-end items such as art and flat screen TVs. This is so you can rest assured that they're practicing on their own breakables and not yours. They should provide durable, sturdy packing materials, and their equipment should meet all safety standards. Your movers should also cover ever wall, floor, corner, and staircase passed during the loading and unloading process to ensure that no marks, dings, or scratches are left behind.
Your moving company should have a fleet of trucks branded proudly with their company name, and they should be well-maintained and meet all safety standards. Ideally these trucks will be fitted with GPS units for to-the-minute updates on your move, no matter the size, type, or distance, which will maximize efficiency and eliminate that last day arrival time waiting game.
If your movers provide short term or long term storage options, their storage facility should be 100% secure and climate-controlled to ensure the safety of all items that are stored inside, so you can rest assured your belongings will return to you in the exact condition you left them in.
LA Moving Service | Choosing Acclaimed

For the better part of a decade, Acclaimed Movers and Storage has been providing luxury, full service moving to the state of California. A reputable, trustworthy LA moving service, Acclaimed is a company that strives to create a bond of trust with each and every customer and prides itself on keeping a gleaming, spotless reputation as the best moving company in California. We know there are rogue moving companies out there who try to take advantage of customers by luring them in with the promise of a low price, only to raise it later in the form of surprise fees and last minute add-ons when the customer has no way out. Because of this, Acclaimed offers a free, no-obligation quote that is a "Not to Exceed" comprehensive moving price that can be broken down by any member of our helpful and available staff. We understand there is a large amount of trust put in us when our customers leave their belongings in our care, and so we work hard to exceed expectations and excel in customer satisfaction.
Acclaimed Movers and Storage is a company that not only holds a great reputation with our loyal customers, but we also boast an A rating with Moving Authority. We are registered as a licensed and insured moving company with the Federal Motor Carrier Safety Administration, and we hold all the permits necessary to perform every aspect of any move, be it local or long distance, commercial or residential. Call Acclaimed Movers and Storage today and find out why we're considered the best LA moving service in the industry.
Social Links

Like us on Facebook
Follow us on Twitter
Join us on Linked In
Watch us on YouTube
Share on Facebook