Posted by: James Simon 6 years, 11 months ago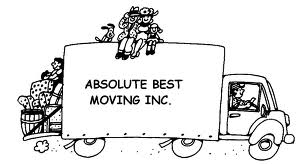 Moving can be an adventure. Not only are there mountains of personal possessions to sort and pack, you need assistance to organize how to get your belongings from one place to another, hopefully with all your valuables still intact. A professional moving company is the place to start. Professional movers are not just strong, strapping men that can lift more than 100 pounds. They are movers with the know-how to safeguard your possessions to get you from point A to point B. We have some vital tips to select the right movers.
First, check that the mover is licensed. Professional movers within California should be licensed with the California Public Utilities Commission (CPUC). This information should be on all company documentation and advertising materials. Contact California Moving & Storage Association (CMSA) at (800) 672-1415 with any questions or to verify a company's status.  Other states have similar regulations that can be validated by checking with local city ordinances.
Second, verify their insurance coverage.  Worker's compensation and cargo insurance are basic requirements. You should know that if a mover is injured at your residence or place of business you can be held liable if the company does not have the required worker's compensation. In addition, if any personal possessions are broken or lost during the move, having prior knowledge of the moving company's liability limits will determine what can be fixed or replaced.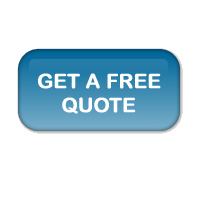 Third is planning the move well in advance. If the move involves more than two rooms of furniture we suggest obtaining a written estimate. Any reputable moving company will send a representative to provide a written quote. We caution to avoid choosing a mover based upon price alone.  Professional movers must meet certain requirements such as insurance coverage, a professionally trained staff, and suitable moving vans and equipment.  These things cost money. An inexpensive quote could very well be a red flag that service is less than adequate.
The lesson to learn here - do not trust your personal possessions to the cheapest quote. If concerned about additional fees know that there are regulations that require movers to provide a "not to exceed price" before the move begins. This price should be noted on the contract. If it is not, be sure to ask for it in writing.
Take the time to confirm these simple things with the movers so you and your possessions can have a safe journey to your location. Acclaimed Movers and Storage guarantees to eliminate all of your move related stress.
Share on Facebook