When the residents and business owners of the Port district of Wilmington have a need for premium quality residential and commercial moving services, the community trusts no company other than Acclaimed Wilmington Movers to get the job done right. With fully comprehensive, luxury moving services, Acclaimed takes the often-perceived stressful situation of moving and makes it effortless and enjoyable. We provide assistance with every stage of your move, including guiding you through the planning and preparation phases, handling all labor and transportation, and even taking steps to ensure that unpacking is a breeze for you.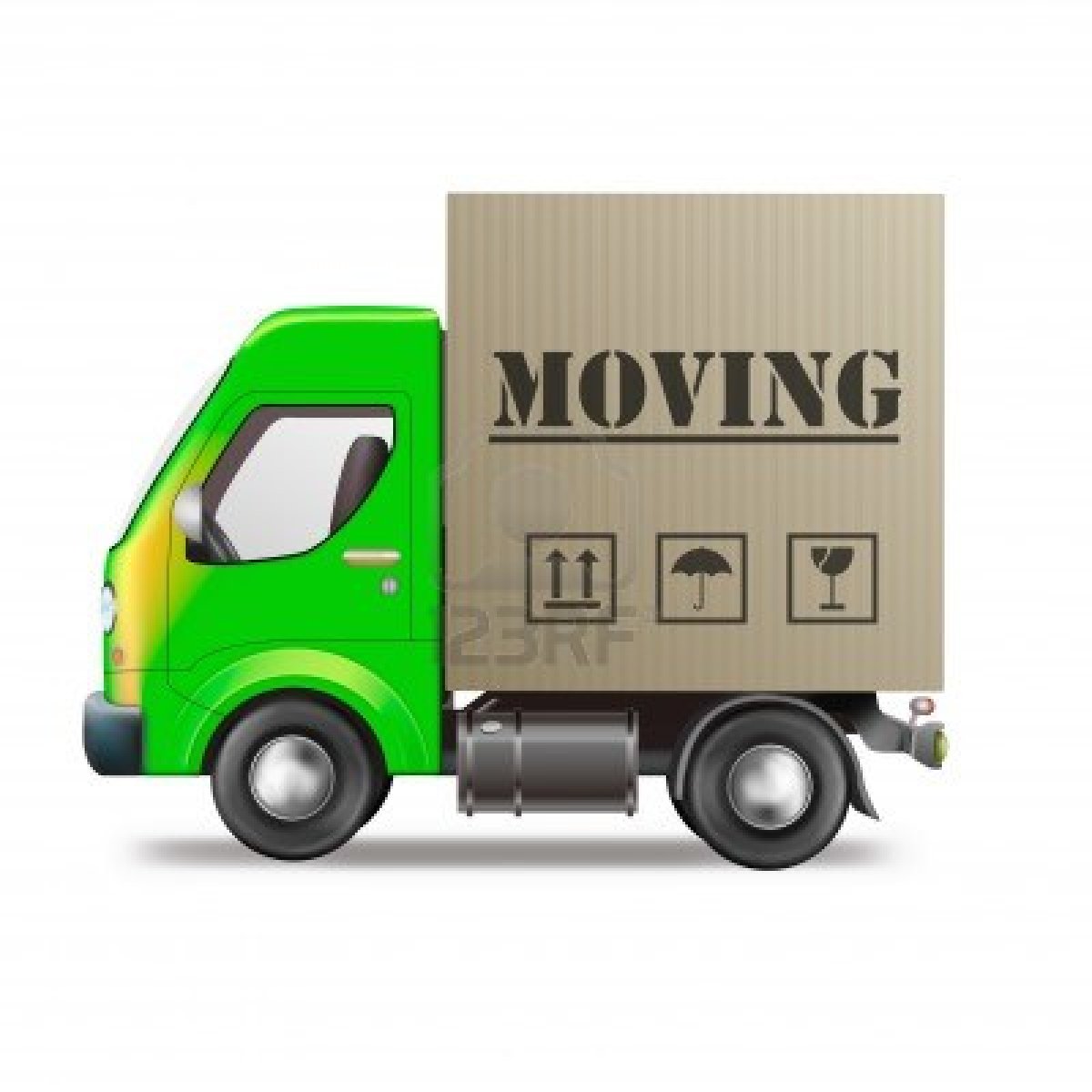 Over the course of the last decade, we have assembled a team of highly-skilled Wilmington movers, and then we've equipped them with the industry's most advanced tools and materials, allowing us to properly handle any item on any type of move. When you need to make a move into or out of Wilmington, do it with the professionals who care about you and your relocation, Acclaimed Wilmington Movers. Acclaimed is fully licensed and insured with the Federal Motor Carrier Safety Administration, has a 5-star rating on Moving Authority.
Wilmington Movers
We believe that every move should be an incredible, luxurious experience that makes you a lifelong customer. That's why when it comes to our team of relocation specialists, we only employ the best of the best. We begin by selecting only the most qualified relocation specialists in the business; movers who have years of previous experience and insider knowledge of the ins and outs of the moving industry. Next, we enlist each new mover hired by our company into our specially-crafted, in-depth Acclaimed Movers training course. This course was designed in-house to ensure that all of our relocation specialists are remarkably skilled in the areas of wrapping, packing, disassembly, reassembly, and physical moving of the items of our customers. It's essential to us as the premier luxury moving company in the Wilmington area that we employ only the most professional and qualified relocation specialists in the business, so we make certain that all of our movers undergo the kind of training required to go above and beyond for our customers.

    Moreover, we equip our team with cutting-edge materials and equipment, like piano tilters, lifts, and reinforced moving boxes. Our skilled professionals and the equipment they have at their disposal combine to create a packing service with a standard of unparalleled quality. You can rest assured that when Acclaimed takes care of the packing for you, your items are sure to arrive in the same condition in which they left your care. Our packing service also includes custom crating for all special items like flat-screen TV's, artwork, pianos, pool tables, and antiques. All transportation of your belongings is carried out by our very own fleet of top-of-the-line trucks equipped with GPS. Each truck is cleaned and maintained regularly, and meets all of California's strict regulations and standards. We've already taken care of the little things, so now let us take care of the heavy lifting as well. The only finger you'll have to lift during your move is the one you use to call Acclaimed Wilmington Movers.
All full-service moves with Acclaimed Wilmington Movers include:
Pre-move coordination and assistance from Wilmington moving experts Our moving consultants, who have an in-depth knowledge of the area, as well as, the industry, will make sure that you have the perfect moving day, the right supplies, and the right services for your move. They will answer all questions, coordinate the entire process, and assuage any concerns. They remove the worry during the days and weeks leading up to the move.
A complete inventory, and full-pack of all household or office goods Our Wilmington movers will create a detailed inventory of every item being moved, which allows us to label boxes and keep the entire move organized. They will then carefully wrap and then pack all of your items. We correctly fill the space in your boxes so that items cannot shift during the transition, we properly disassemble and reassemble all large furniture, and we design custom moving crates that protect all flat-screen TVs, artwork, antiques, and other delicate or valuable items. Our packing service properly protects your belongings, and saves you time and money.
A "green", environmentally conscious moving experience We have switched to soy-based paper and soy-based ink for all of our contracts as we do our part to create a sustainable workplace. We've also begun fueling our massive fleet of trucks with bio-diesel, which has significantly reduced the negative effect of our emissions. We're protecting the environment, one move at a time.
Wilmington Moving Quote
We believe that moving quotes are a major factor in your decision about which company to choose, which is why we use full transparency with our quotes, providing a list of every service, material, and item that you could or will pay for. We offer quotes that are reasonable, but that will also cover the costs we will incur during the move.
    
    When you're ready to obtain a free, no-obligation quote from Acclaimed Wilmington Movers, feel free to try out the easy-to-use, online moving quote generator on our homepage. Also, we have our moving consultants available six days a week who can get you a quote in minutes over-the-phone. Moreover, we offer free on-site estimates for all of our Wilmington customers. With the Acclaimed on-site, our estimator physically assesses the move with a comprehensive evaluation of the services you require so that you can get a "not to exceed" quote price. Our on-site service protects you from overlooked fees and unexpected costs. When you move with Acclaimed Wilmington Movers, you're sure to have an effortless and enjoyable experience. Get a quote today, and we'll get you moving.