As the local population has doubled in the last ten years, so has the need for quality residential and commercial moving services in Wildomar. As a result, Acclaimed Wildomar Movers has developed fully comprehensive, luxury moving services, which are perfect for any home or business in the city. We are the premier moving company in the area, and we'll make it easy for you to move across town, across the nation, or across the world.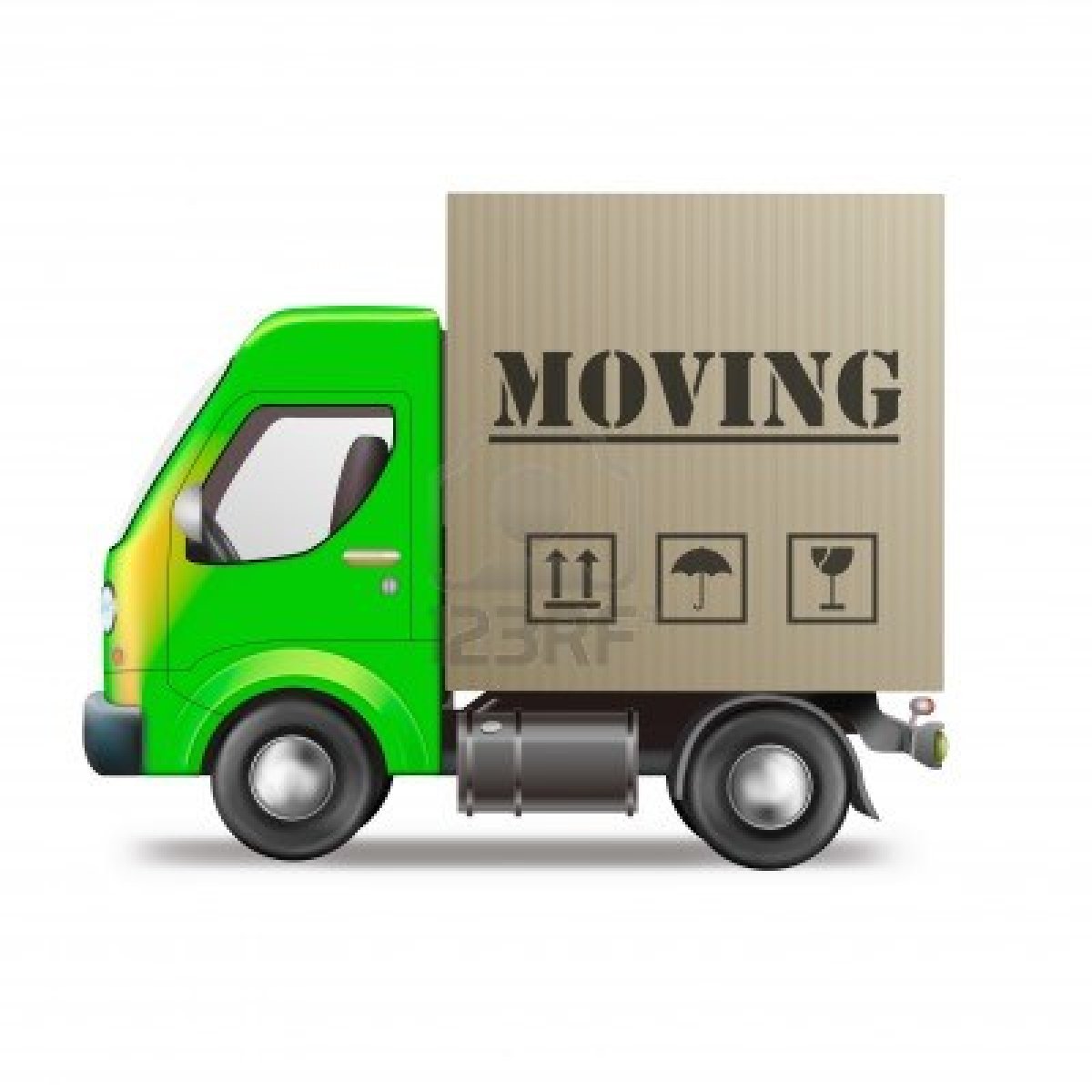 Our Wildomar movers have unparalleled training and skills, as well as, the most advanced equipment the industry has to offer, allowing them to safely and securely move anything. In recognition of our premium services and consistent ability to deliver, Moving Authority has awarded us with a 5 star rating as a testament to our hard work and thoughful service. If you're ready to move to or from Wildomar, Acclaimed Wildomar Movers is ready to make the entire process effortless and enjoyable.
Wildomar Movers
Acclaimed Wildomar Movers is committed to providing an unbeatable, luxury moving experience, and that's why we put all of our Wildomar Movers through rigorous training exercises. Our training makes certain that each mover can properly wrap, pack, and move any item. Moreover, we equip our Wildomar movers with cutting-edge packing materials and moving tools, allowing them to handle large and small equipment with the same care and precision. Our tools include state-of-the-art piano tilters, lifts, and lift gates, in addition to reinforced moving boxes, ultra-thick moving blankets, and industrial strength packing paper. Our packing service, which combines those skills and tools, includes packing techniques that reinforce your boxes for the journey, disassembly and reassembly of any items that require it, and custom crating for all flat-screen TVs, artwork, antiques, and other delicate or fragile items. The transportation of your belongings is always done with Acclaimed trucks from our massive fleet. Each of our top-of-the-line trucks features a global positioning system, and meets California's strict standards regarding commercial vehicles. We want to make you a lifelong customer, and that's why it's always a joy to move with Acclaimed Wildomar Movers.
Expect these great services and options when you move with Acclaimed Wildomar Movers:
An in-depth, all-inclusive inventory Our Wildomar movers will carefully inventory every item that's being moved. This inventory will keep the entire process organized, and will prevent items from getting lost. Once we've got the inventory, we can then create color-coded labels for all of your boxes, which makes unpacking a breeze.
Full-pack of household and office materials We will carefully box up all of your small items, filling the space within the boxes so that items cannot shift or get damaged during the move. We will disassemble all large furniture and then double wrap it in moving blankets and shrink wrap. We will also build unique, custom moving crates for all of your delicate or valuable items, specially-tailored protection that ensures those items remain in pristine condition. Our packing service is the difference between your items showing up in good condition, or showing up damaged.
Wildomar long distance movers The Acclaimed Wildomar long distance movers understand how to simplify even the longest of transitions. We'll guide you through preparations, including assisting with necessary documentation, as well as, handling the packing so that your stuff is transported safe and sound.
Wildomar office movers You can trust that our Wildomar movers will work with speed and efficiency as they transition your business into the future. We'll make the move seamless, so that your company faces as little lost business as possible during the move. We can work with network servers, and have experience with warehouses, retail facilities, restaurants, and more in addition to offices.
Wildomar vehicle movers Our Wildomar vehicle movers will give you options as to how your vehicle is moved, including closed-crate and open-air shipping methods. No matter what you choose, you can rest assured that your vehicle will arrive in the same condition you left it in.
Wildomar Moving Quote
Often people mistake their initial estimate for a set price, but it's important to remember that your moving quote is merely a rough estimation of the total cost. If you do not have an on-site estimate performed, the total cost of your move is subject to change depending on how much stuff you have and how much materials or special services the moving company must provide. If you want to get the most accurate estimate you can get, without having an on-site performed, you will need to know exactly what you will be moving and then you must clearly describe each item to the moving company. When you're ready for a free, no-obligation quote from Acclaimed Wildomar Movers, you have the option of entering your information into our online moving quote generator, or you can provide the information to our over-the-phone sales representatives. With either method we'll get you a quote in a matter of minutes. We're also more than happy to set you up with a free on-site estimate, which gets you the most accurate moving quote possible. Our expert estimator comes to your home or business, physically calculates the moving costs, and then provides you with a "not to exceed" quote price for the move. Our on-site is the perfect way to protect yourself from unexpected costs and fees. With Acclaimed Wildomar Movers handling the logistics and labor, moving no longer has to be the stress-inducing, pain-staking process of old. Get a quote today, and we'll get you moving.