When the community in Westwood has a need for top-quality residential and commercial moving services, Acclaimed Westwood Movers is there to answer the call. Acclaimed is a fully comprehensive, full-service, luxury moving company, which has experience moving all types of homes and businesses. Over the last decade we have developed an unparalleled knowledge of the nuances of moving in the area, and subsequently we can work in any environment, conquering any obstacles.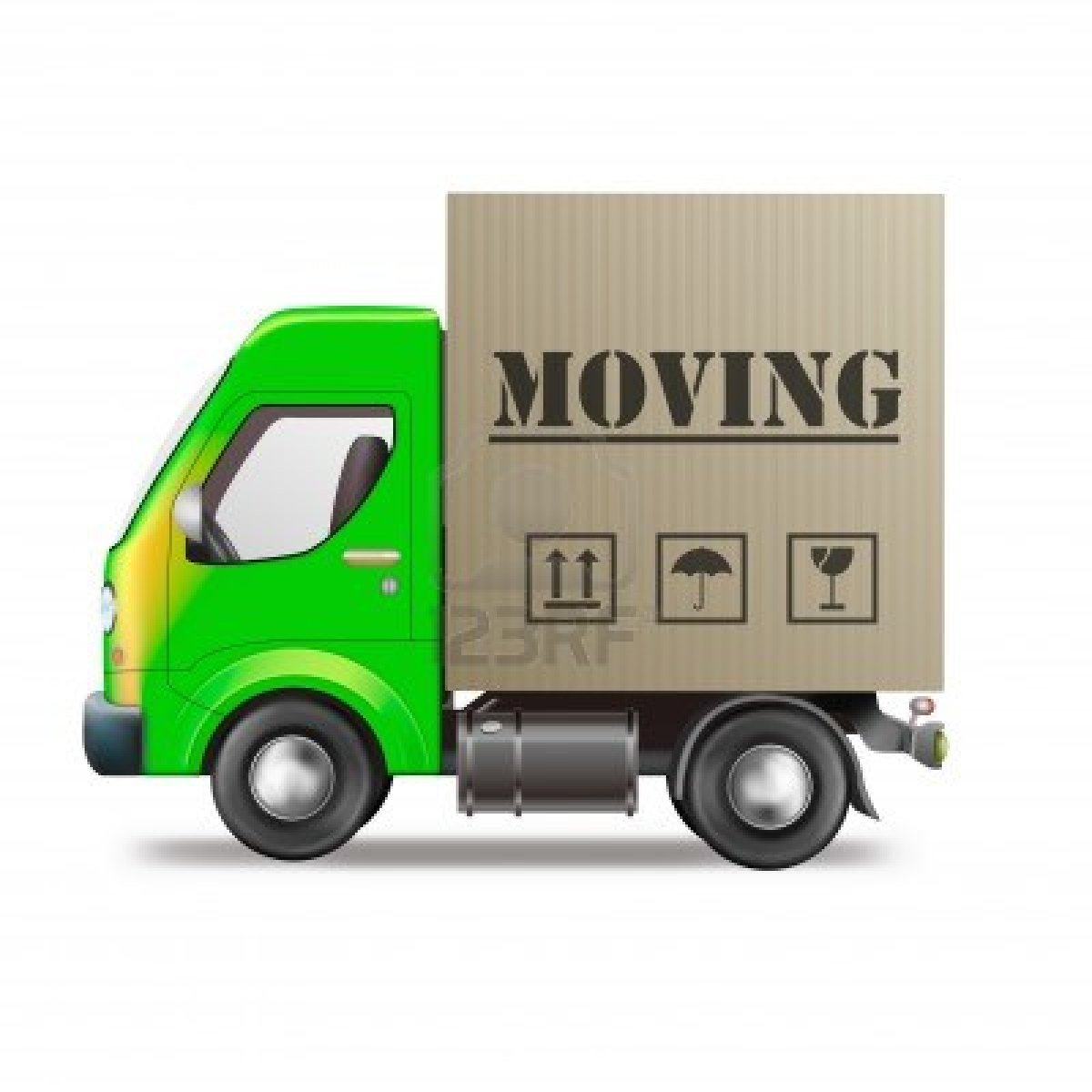 We have assembled a team of extraordinary Westwood movers, all of whom care about you and your move, and have years of experience in the moving industry. Using superior tools and ultra-skilled movers not only demonstrates our ability to move you with sincere care and ease, but our 5 star rating awarded by Moving Authority is a testament to our successful and reputable services. If you want to have a relaxing, easy relocation, you want to work with Acclaimed Westwood Movers.
Westwood Movers
Providing an incredible, luxury moving experience is our primary concern, and that's why we make sure that all of our Westwood Movers have the industry's most advanced tools and packing materials. With state-of-the-art piano tilters and lifts, as well as, industrial moving boxes, and extra-thick moving blankets, you can rest assured that all of your belongings are moved with the utmost care. Moreover, we put each of our Westwood Movers through unique training, which ensures that they can properly wrap and pack any item before they move it. Our unbeatable packing service includes the use of techniques that actually strengthen your boxes, as well as, the use of specially-tailored moving crates that are designed to perfectly protect flat-screen TVs, antiques, artwork, and other valuable or delicate items. The protection of your items doesn't stop there, as we also use only top-of-the-line trucks from the Acclaimed fleet for transportation. Each of our trucks is cleaned and maintained daily, and utilizes an advanced GPS, which allows us to track your move every step of the way. When you're ready to move a home or business into or out of Westwood, Acclaimed Westwood Movers is ready to handle the labor and logistics.
Any move with Acclaimed Westwood Movers is sure to include:
Westwood moving consultants and movers We use local professionals for our Westwood team because they have a unique knowledge of the area and the industry. Our Westwood moving consultants will help you plan and prepare for the big day, assuaging all concerns and removing all stress. Our Westwood movers will take care of the heavy lifting, using incredible tools and techniques to keep your items safe throughout the journey. You can expect courteousness and service with a smile from all of our movers and consultants.
A "Green" relocation throughout We provide a "green" moving experience, as we use only soy-based paper and soy ink for all of our contracts and estimates. Additionally, every truck in our fleet runs on a bio-diesel fuel, which reduces our carbon footprint significantly. We're working to create a sustainable workplace, doing our part for the environment one move at a time.
Moving services that encompass your every need Our prowess extends beyond local moving, and includes office moving, long distance moving, and auto moving as well. Our office moving services are designed to make it easy for you to move an office, warehouse, retail facility, restaurant, and more. We'll minimize downtime and have you up and running in the new location as soon as possible. Our long distance moving services are well-suited for international and interstate moves, simplifying and coordinating the entire process. We'll make sure your stuff arrives safe and sound, no matter where you're headed. Our auto moving services are perfect for classic cars, daily drivers, and even recreational vehicles, making it easy for you to bring your automobile anywhere in the world. Our goal is to have a moving solution for all of your moving needs.
Westwood Moving Quote
If you have questions about your moving quote that cannot be answered by your moving company, consult with the Public Utilities Commission, which regulates the local moving industry. Specifically, if you feel that a rate you've been given is unlawful, or that the company you're working with is operating outside of the law, be sure to report them to the PUC. The PUC maintains detailed reports on businesses practices and complaints, and will be able to assist you as you determine your next course of action. Your free, no-obligation quote from the fully licensed and insured Acclaimed Westwood Movers can be obtained through our online moving quote generator, which is found throughout our website, or through one of our incredible sales representatives, who are standing by to assist you six days a week. We also now offer free on-site estimates in the Westwood area, where we send our expert estimator directly to your home or business. Our on-site service provides you with the most accurate estimate possible, and also with a "not to exceed" quote price that protects you from unexpected costs and fees. Acclaimed Westwood Movers does what it takes to remove the stress and pressures from making a move; so get a quote today, and we'll get you moving.