When the city of Villa Park needs premium quality moving services, the community turns to the company that has earned their trust through years of successful relocations, Acclaimed Villa Park movers. Acclaimed has developed into a full-service, luxury residential and commercial moving company, that specializes in providing a simplified, personalized moving experience.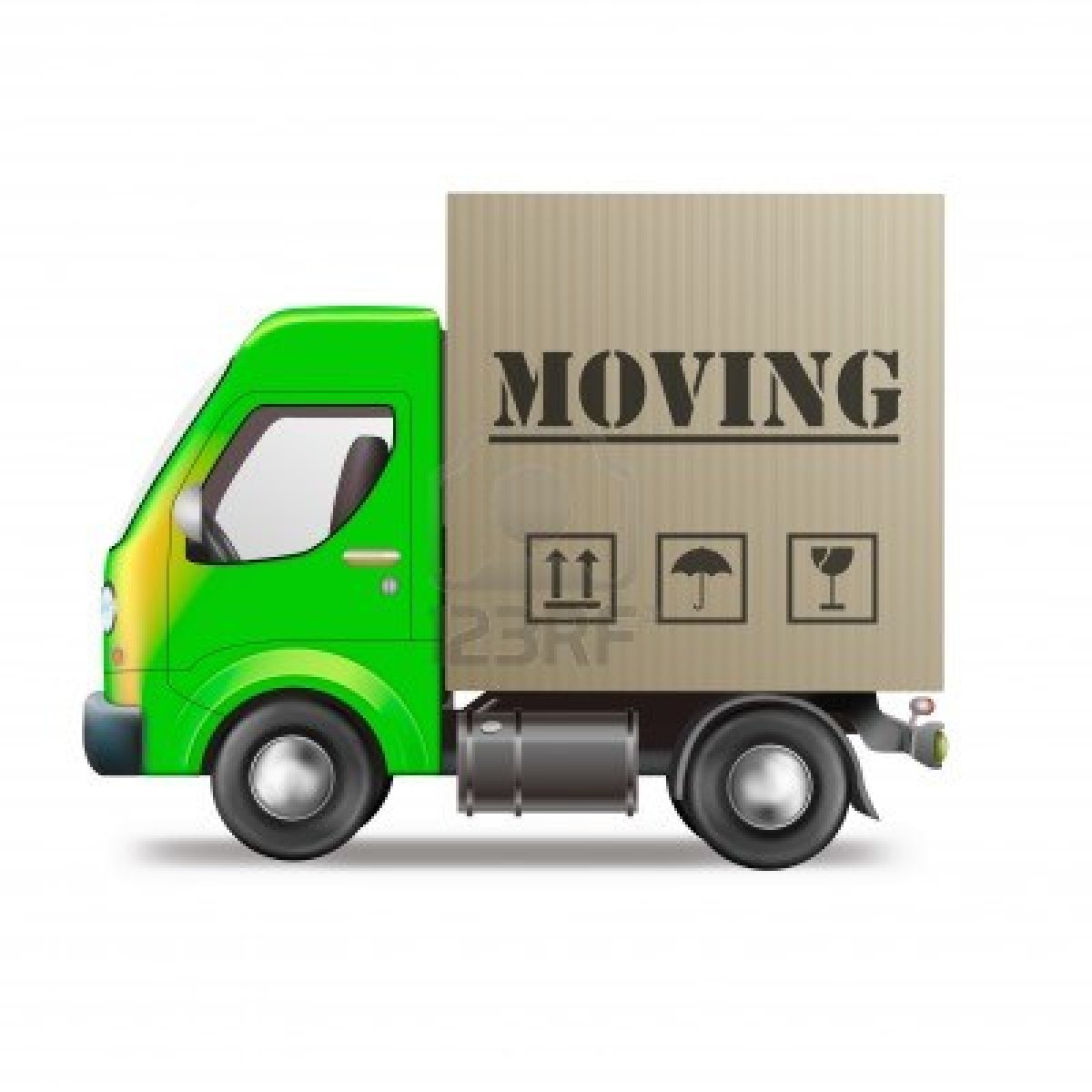 We work with you to coordinate your move, and take care of all of the heavy lifting as well, allowing you to focus on getting adjusted to your new place. With a team of skilled Villa Park movers, the best tools in the industry, and a dedication to developing lifelong customers out of each person we help, Acclaimed has become the premier moving company in the city. Acclaimed Villa Park Movers is also a 5 star rating company awarded by Moving Authority. When you're ready to move into or out of the area, Acclaimed is ready to get the ball rolling.
Villa Park Movers
Acclaimed Villa Park Movers is committed to providing luxury services, and that's why we equip all of our relocation specialists with innovative tools and materials like piano tilters, lift gates, reinforced moving boxes, and industrial strength packing paper. Along with quality tools, our Villa Park movers also have superior training, and we require that all of them go through our training programs regularly. Our training ensures that each mover can wrap, pack, and move any item that you might have. Our full-service moves include assistance with packing, where our techniques reinforce your boxes, we disassemble all furniture that requires it, and we design specially-tailored moving crates to protect your flat-screen TVs, antiques, artwork, and other delicate or valuable items. All transportation of household and office goods is conducted by trucks from the colossal Acclaimed fleet. Each of our trucks is reliable, runs on bio-diesel fuel, and meets all of California's strict regulations regarding large vehicles. When you want to have a smooth, easy move, regardless of distance or amount of items, Acclaimed Villa Park Movers will make that happen.
A full-service move with Acclaimed Villa Park Movers includes:
Industry leading assistance with preparations and planning Our moving consultants provide comprehensive assistance throughout your relocation, and make it easier than ever before to plan for and execute a move. With our moving consultants, you don't have to worry about the logistics of the move, as we are experts at choosing the right dates, services, and supplies.
A complete inventory and full-pack of all household or office goods We'll put our superior tools and skills to the test as we pack up your home or office. Not only will we create an in-depth inventory so the move stays organized and nothing gets lost, but we'll use color-coded labels on boxes to make unpacking a breeze. Our packing techniques ensure that your items are transported safely, and we'll even build custom crates so your more delicate items get maximum protection. The full-pack is our most sought after option, as it saves you both time and money.
Villa Park office movers Our local office movers have experience with all types of businesses in the area, meaning we can help with your office, warehouse, retail facility, restaurant, and more. We focus on making speedy, efficient transitions that minimize that downtime and lost business that come with office moving.
Villa Park long distance movers Our long distance movers will make a cross-country or international move feels as simple as a move across town. We can help you gather any necessary paperwork or documentation, we'll coordinate the entire process, and we'll protect your belongings throughout the transition.
Villa Park car movers With closed-crate and open-air shipping methods available, you can choose between great value, or great protection, as you decide how your vehicle is shipped. With either method, we'll keep your vehicle in the condition you left it in and deliver it promptly, but closed-crate shipping is our customers preferred option.
Villa Park Moving Quote
When you begin looking over the moving quotes you obtain, you may wonder where the hourly rates for local moves come from. The maximum and minimum tariff levels for local moving are set by the Public Utilities Commission, which regulates the industry. The PUC is also responsible for logging any complaints against a company, as well as, keeping track of which companies are licensed and insured. If you have questions about your rates, or the company you're interested in using, consult the PUC website or give them a call. You're ready for your free, no-obligation quote from Acclaimed Villa Park Movers, so now you have the option of speaking directly with our sales team over the phone, or inputting your information online so we can get you a digital quote. Both methods will get you a quote in minutes, though neither will give you as accurate of an estimate as our on-site service will. We offer free on-site estimates for all of our Villa Park customers, which comes with a written, binding quote price for your move. Not only does our estimator comes to you, but he then presents you with the most accurate estimate possible, while protecting you from costs and fees that you may have overlooked. Acclaimed Villa Park Movers has made it easier than ever to take your home or business to any place in the world. Get a quote today, and we'll get you moving.