When Valley Village needs luxury residential and commercial moving services, the district turns to the company with over a decade of moving experience in the area, Acclaimed Valley Village Movers. Acclaimed is a fully comprehensive, full-service, luxury moving company, and we move people across Los Angeles, across the United States, and across the world as well.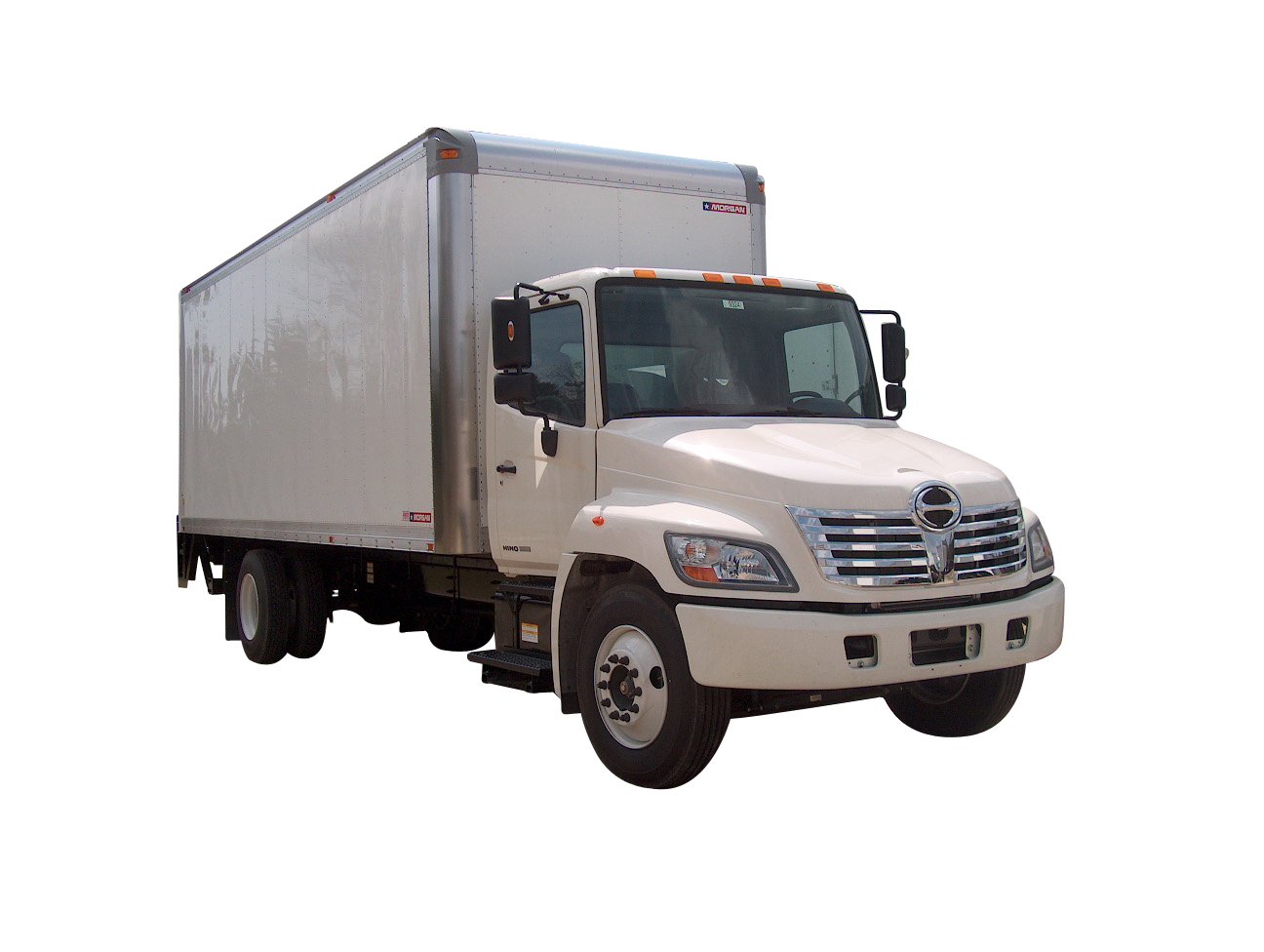 Over the last ten years, we've adapted our services around the moving needs of Valley Village, and we've developed an unequalled knowledge of the nuances of moving in the area. Our team of relocation specialists has a wealth of experience moving all manner of buildings, and they demonstrate true care and concern for every move. We provide a personalized moving experience that will give you a fresh, exciting perspective on the moving industry. If it's time for you to move, it's time for you to call Acclaimed Valley Village Movers.
Valley Village Movers
In our efforts to ensure that every move we perform is a luxurious experience, we've instilled a training program that all of our Valley Village movers must go through. With our training, our relocation specialists can properly pack and move anything. Along with the in-house training, our Valley Village movers have the most advanced tools and materials on the market. Piano tilters remove the backbreaking labor from relocating a piano, while lift gates allow us to put heavy items onto our trucks with ease. Our reinforced boxes can withstand the rigors of any move, while our industrial strength packing paper makes certain that items are perfectly padded. The Acclaimed packing service guarantees that your boxes will be properly packed, your items correctly disassembled and reassembled, and your flat-screen TVs, artwork, antiques, electronics, and other fragile or valuable items are protect by custom moving crates. We use only top-of-the-line trucks from our colossal fleet for the transportation of your belongings. Each truck is equipped with a GPS that allows our drivers to pick the most efficient routes, and we always fuel up our trucks with an eco-friendly bio-diesel. Our commitment to excellence, superior skills and tools, and the fact that we always deliver, are a testament to our committment to excellence. When you're ready to move, Acclaimed is ready and willing to help.
Here's what you get when you move with Acclaimed Valley Village Movers:
Pre-move coordination from Valley Village moving consultants We have consultants who are based in the Valley Village, meaning they have an in-depth knowledge of the industry, and the area. They will assist you as you pick dates, times, supplies, and services, allowing you to focus on the more important things. When you have questions, our consultants will have answers. When you have problems, we'll have moving solutions.
Inventory and packing services Our Valley Village movers will work with you to create an in-depth inventory of each item being moved. From there, we'll label boxes accordingly with color-coded labels, keeping the whole move organized. We'll also pack all of your boxes, using our perfectly honed techniques to keep your stuff in exactly the condition it left in. No matter the distance, no matter the destination, we'll make sure you belongings travel safely and securely.
Valley Village long distance movers Our long distance movers will help you and your home or business make a seamless transition to anywhere in the world. The packing service we offer will protect your belongings for the duration of the transition, and our consultants will make sure that the planning and preparation phases are simple and effective.
Valley Village office movers Offices, warehouses, retail facilities, restaurants, we can and will move any type of business. Our office movers understand how to quickly get your business up and running in a new location, minimizing the amount of downtime you'll face. Our efficiency and speed saves you time and money.
Valley Village car movers We have local auto movers who will transport your vehicle to wherever you need to go. Our services include closed-crate and open-air shipping, meaning you can choose additional value or additional protection for your vehicle.
The Valley Village neighborhood of Los Angeles is in the San Fernando Valley, and has an estimated population of just over 25,000 residents sharing its 2.09 square mile radius, which equals approximately 11,600 residents living per square mile. The community of Valley Villages has an active neighborhood council (Neighborhood Council Valley Village, or NCVV), which works to keep citizens in the area informed of goings-on in government and provide a smooth liaison between citizens and lawmakers. The goal of the NCVV is to ensure that communication between the people of the community and the government officials in charge of making decisions on their behalf is seamless and accessible, so the area takes their council seriously, and as a result, the residents of the community are much more educated about decisions being made in their area.
As a community in such close proximity to Los Angeles, the residents enjoy the entire spectrum of events happening in Tinseltown without ever having to travel too far. If you want to go to the city to see a concert, no problem! LA is simply a half an hour drive away. If you want to live in relative peace and quiet, away from the hubbub, Valley Village is the place for you.
Valley Village Moving Quote
All California moving quotes that come from reputable companies will include a charge for something called double drive time. Double drive time is a state-mandated fee, which provides the customer with a verifiable driving charge. Moving companies need to recoup the cost of driving the truck to your location; however, until double drive time was created it was impossible to regulate how much time that took, and or the distance travelled. With that fee, the time it takes the movers to go from their location one-way to your location, is then doubled and added to your bill. Double drive time protects the consumer, and allows the moving company to cover their fuel and vehicle costs. If you're ready for your free, no-obligation quote from Acclaimed Valley Village Movers, you can head to our website and begin the process of inputting your info into the moving quote generator, or you can give us a call and take care of the quote over the phone. We're also more than happy to schedule a free on-site estimate for you, where we send an expert estimator to your home or business. Our estimator will personally assess the move, and then present you with a "not to exceed" quote price that shields you from unforeseen costs and fees. A move with Acclaimed Valley Village Movers is a truly unforgettable, relaxing experience. Get a quote today, and we'll get you moving.