For more than ten years, Acclaimed Sylmar Movers has provided premium, residential and commercial moving services for the city of Sylmar. We offer comprehensive, luxury services that have been honed over the course of thousands of local moves. When you need to make a move across town, we can make the entire process quick and painless. When you need to move across the country, we'll make sure your stuff stays safe and the move is efficient.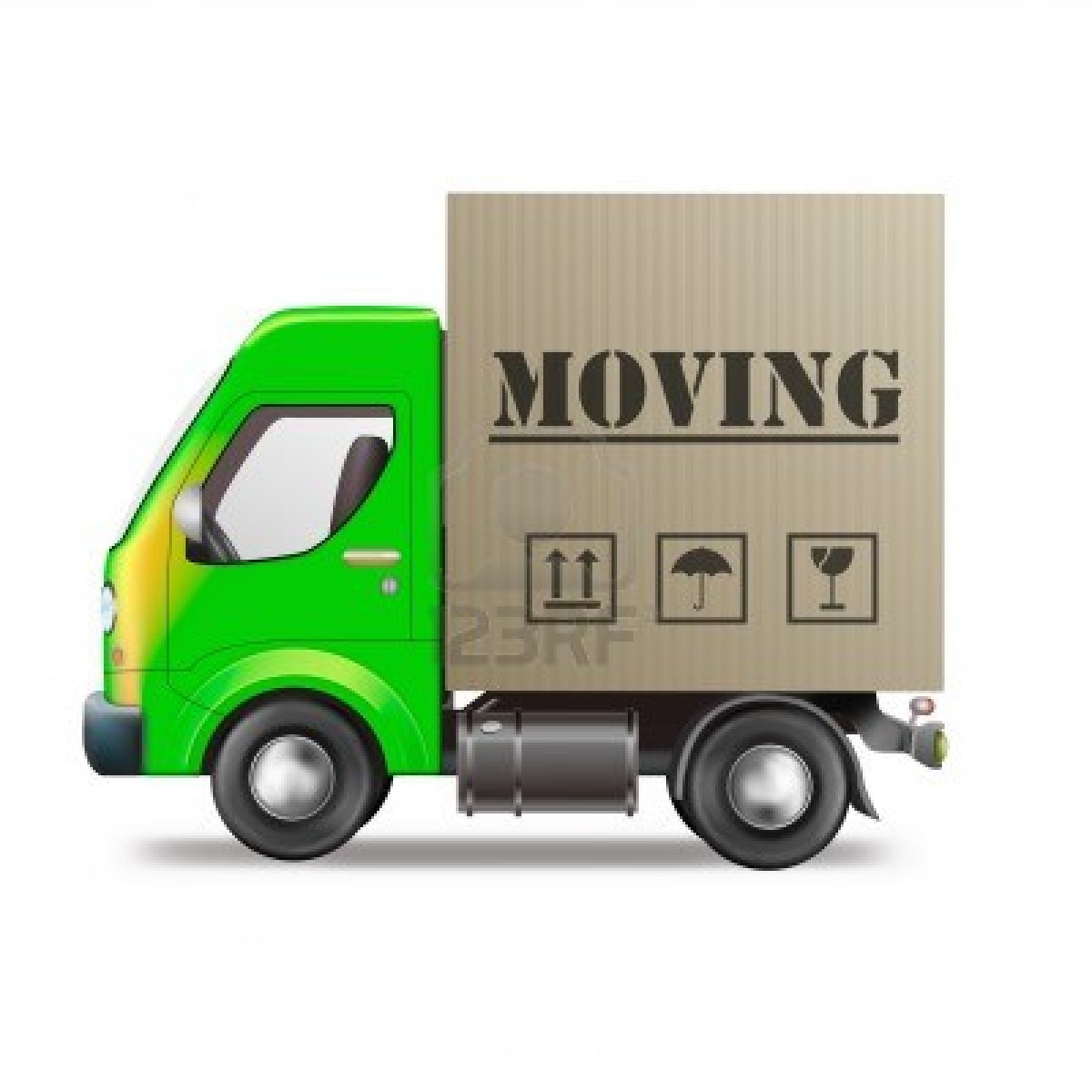 When you need to make a move across the world, we'll help you plan and prepare for your grand adventure. Our Sylmar movers are the best of the best, having all worked in the industry for years. We've also supplied them with the finest tools and materials, to make certain that they can protect and move any item. If you need to move to or from Sylmar, then you need Acclaimed Sylmar Movers to handle the heaving lifting and logistics.
Sylmar Movers
We pride ourselves on providing unequalled, premium moving services, which make a lifelong customer out of you. We consistently do that by putting all of our Sylmar movers through intense, in-house training that ensures they can correctly pack and move any item under the sun. Moreover, we have acquired the best tools and packing materials in the industry, so our movers have the most advanced equipment at their disposal. We use state-of-the-art piano tilters, lifts, and industrial moving boxes to protect your stuff to the fullest extent. When we pack for you, your items are sure to arrive in the same condition they left in, and all flat-screen TV's, other electronics, artwork, antiques, and fragile or valuable items are protected byhand-crafted moving crates. For the safe transportation of your belongings, we use our top-of-the-line trucks, which are equipped with GPS. Each of our trucks is cleaned daily, and we fuel them up with bio-diesel fuel to dramatically reduce the negative impact of our emissions. Acclaimed is quickly becoming synonymous with affordability, reliability, and efficiency in the moving industry.
All full-service moves with Acclaimed Sylmar Movers include:
A full-pack, with comprehensive inventory and labeling system Before we pack up your home or office, we'll create a detailed list of each item being moved, which will allow us to label all of your boxes with our patented, color-code based labeling system. Once we've created the inventory, we'll professionally wrap and pack everything so that it does not get damaged during the transition. We use materials and tools of the highest quality to guarantee that your items are well taken care of.
A team of the industry's most experienced, well-trained, and dedicated movers Our Sylmar movers care about you and your move, making sure that everything is handled with the appropriate amount of precision and care. We always provide service with a smile, and you'll find that our work ethic is unparalleled in the industry. Our great Sylmar movers are what truly separate us from the competition.
Moving solutions for every moving need you have We offer long distance moving, office moving, and vehicle moving in addition to handling local moves. Our long distance moving services are designed to make an international or cross-country move feel as though it were only a move across town. Our office moving services are designed around the idea that your transition needs to be streamlined, so that your company loses as little business as possible. Our vehicle moving services will allow you to take your vehicle wherever you go, with the peace of mind of knowing its well taken care of during the journey.
Sylmar Moving Quote
It's crucial to remember that your moving quote is actually only a rough estimation for the total cost of the move. Unless you get an on-site estimate, and a "not to exceed" quote, your end price is subject to change based on a variety of factors. If you are looking to have an on-site estimate performed, make sure the company offers it free of charge, as it is a service you should not have to pay for. To get your free, no-obligation quote from the local experts at Acclaimed Sylmar Movers, give us a ring and our sales representatives will quickly present you with an over-the-phone quote. You can also head to our website and try out the moving quote generator on our homepage. Additionally, we offer free on-site estimates for all of our Sylmar customers, where our experienced estimator will come to you and physically evaluate the move. From there, we'll provide you with a "not to exceed" quote price, which protects you from unexpected costs and fees. With Acclaimed Sylmar Movers leading the way, relocating is a simple, stress-free experience. Get a quote today, and we'll get you moving.