In the foothills of the San Gabriel Mountains, the community of Sunland chooses one company for all of its moving needs, Acclaimed Sunland Movers. Acclaimed is a fully comprehensive, full-service, luxury moving company, which helps people make moves across town, across the country, and around the world. Our team of Sunland movers has unparalleled experience in the industry, goes through innovative training, and is supplied with the best materials and tools in the industry today.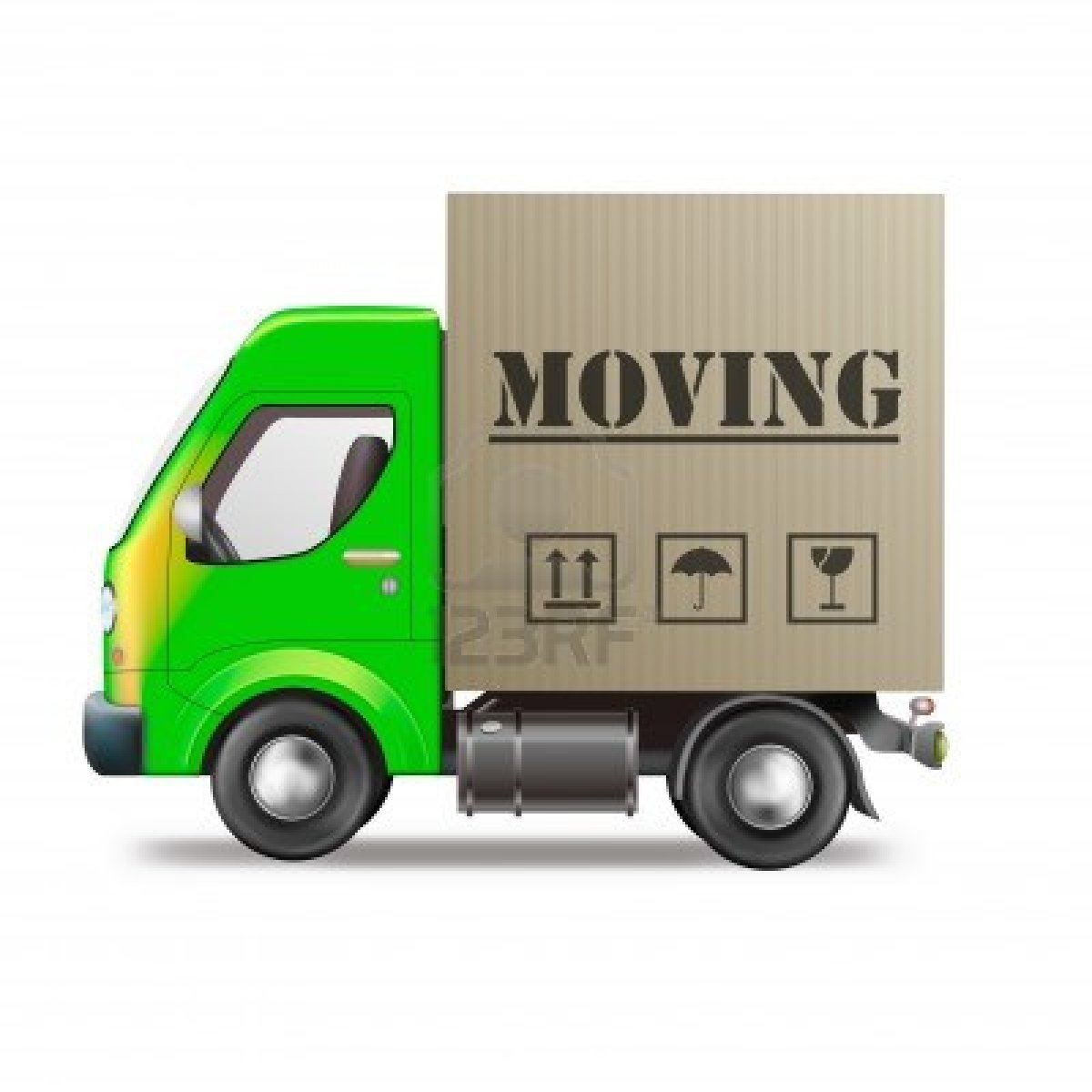 We personalize each move, to make certain that we provide an incredible, luxury moving experience. Our efforts to make a lifelong customer out of each person is a key component to our philosophy. If you're looking to make a move to or from the Sunland area, let Acclaimed Sunland Movers take care of the logistics and heavy lifting.
Sunland Movers
We guarantee that we'll provide a premium service, because we've put all of our Sunland movers through a rigorous, trying training program to ensure that they can correctly pack and move literally anything. Moreover, we've equipped them with the most advanced tools and packing materials available. The tools include piano tilters, lifts, and dollies, while the materials include industrial moving boxes, and ultra-thick moving blankets. Our equipment, materials, and skills are put to the test with our packing service, which strengthens boxes, and includes custom crating for all electronics, flat-screen TV's and monitors, antiques, artwork, and other valuable or fragile items. To make sure that your items are transported properly, we use only trucks from our own fleet, operated by our Sunland movers. Each of our trucks is equipped with a GPS, so that we can circumvent traffic and never lose our way, it also allows us to provide you with tracking reports on shipments. In addition to being cleaned and maintained regularly, all of our trucks meet California's strict regulations and rules regarding large vehicles. Acclaimed is simplifying the relocation process, making it easier than ever to move a home or business to any place in the world.
Every Acclaimed Sunland Movers move includes these unbeatable options:
Assistance throughout the relocation We provide you with a local moving consultant who will lead you through the move, assisting wherever necessary with planning and preparations. The goal of our moving consultants is to have answers for all of your questions, and solutions for all of your moving needs.
The industry's most prepared and skilled movers Our Sunland movers have spent years in the industry, and years as members of the Acclaimed team. We believe that our movers are the key to providing you with an unforgettably great moving experience, and that's why we put them through additional training each year. We'll properly pack your boxes, disassemble and reassemble all large furniture before wrapping it, and make sure that everything is correctly loaded onto the truck.
Personalized moving services for all of your moving needs We personalize each move, providing only the services you need. In addition to local moving, we also do long distance moving, office moving, and auto transport. Our long distance movers can take you anywhere in the world, while our office movers will make sure your business is up and running in the new location as soon as possible. Our auto movers can transport your vehicle anywhere, and will make sure it arrives exactly as it left.
The area of Sunland-Tujunga sits at the base of the San Gabriel Mountains and is part of the City of Los Angeles. The settlements of Sunland and Tujunga were once divided, but now are connected via several municipal services such as a library, police station, chamber of commerce, a high school, and other city services. The air of the Tujunga region has been hailed for decades as a "haven for asthma sufferers" due to its crisp, refreshing quality and lack of moisture. In the late 1950s and throughout the next two decades, there was great interest in the distinctly high quality of the air, and Coronet magazine even named Tujunga "the most healthy place in the world" in 1957. By the 1990s, though, the Sunland area had become home to biker gangs and had somewhat lost its once sterling reputation. Today, there are several safe and well-maintained parks in the Sunland-Tujunga area including Howard Finn Park, Fehlhaber-Houk Park, and the Sunland Recreation Center which features several sports courts and a community center.
Sunland Moving Quote
Every moving quote that you obtain should include all fees for services, supplies, and driving, so that you have an accurate picture of what you will be paying for. Additionally, you will need to clearly describe or list every item you will be moving, so that your moving company can correctly estimate how much time, materials, etc. will be necessary for your move. For a free, no-obligation moving quote from Acclaimed Sunland Movers, check out our website and the easy-to-use moving quote generator. You can also give us a call and speak directly with our expert sales team, which can get you a quote in no time. We are also more than happy to set up a free on-site estimate for you that comes with a "not to exceed" quote price. We send an experience estimator out to personally evaluate the move, and then present you with an accurate, economical quote. When you want a personalized, efficient moving experience, you want Acclaimed Sunland Movers handling the heavy lifting. Get a quote today, and we'll get you moving.