The picturesque, affluent community of Stevenson Ranch has complex moving needs that can only be met by one company, Acclaimed Stevenson Ranch Movers. Acclaimed is a full-service, fully comprehensive, luxury, residential and commercial moving company that performs all manner of relocations. We have more than ten years of experience in the Stevenson Ranch area, and understand the nuances of moving in the foothills of the Santa Susana Mountains.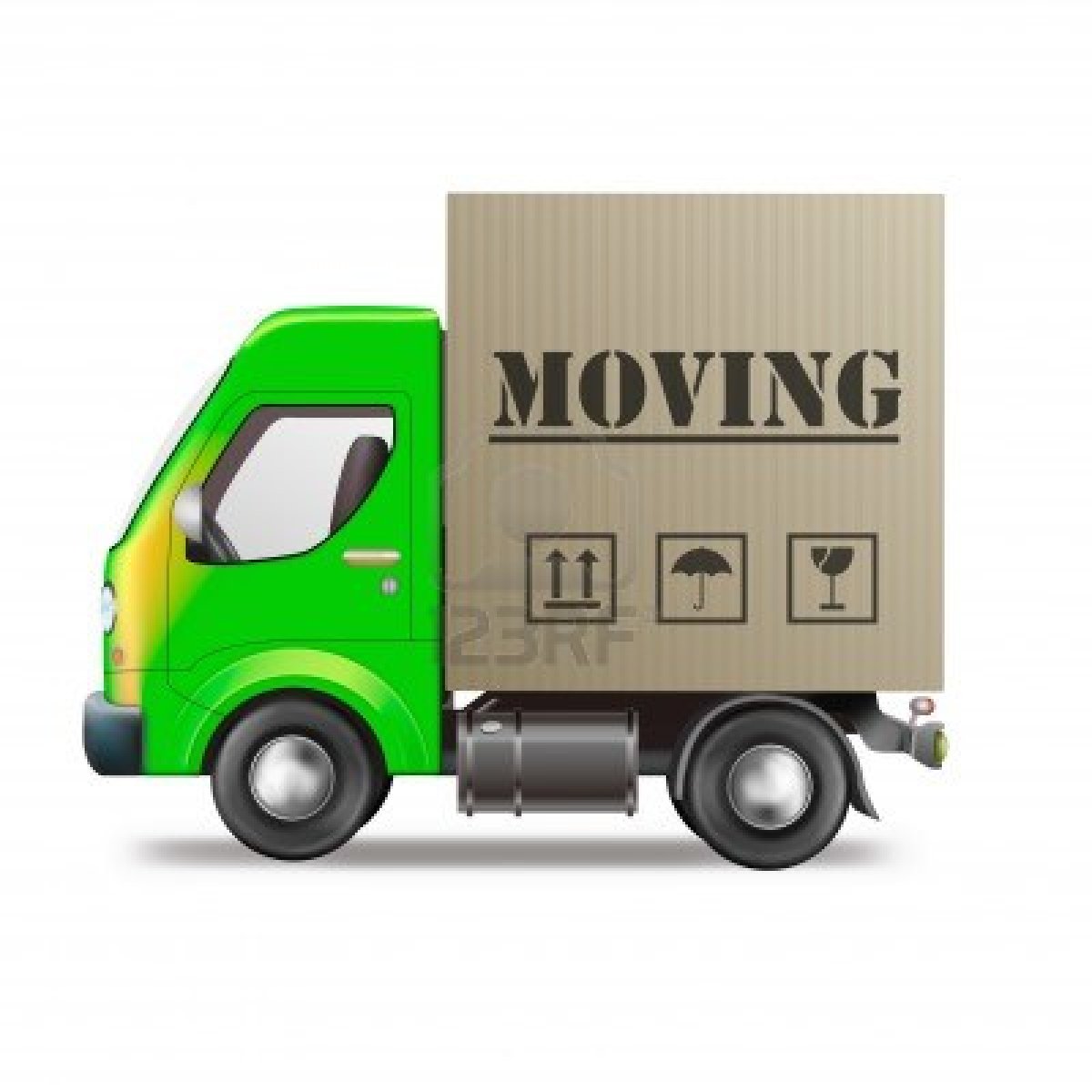 Our Stevenson Ranch movers have the industry's most cutting-edge tools at their disposal, which allows us to properly protect any item. Our unequalled services, skills, and dedication to providing a premium services have helped us create lasting relationships built on trust and excellent customer care. When you're ready to move into or out of the area, Acclaimed Stevenson Ranch Movers is ready to get you moving.
Stevenson Ranch Movers
Acclaimed Stevenson Ranch Movers puts every relocation specialist through an in-depth training program that ensures each man can wrap, pack, and move anything. We believe that technique and patience are the keys to properly protecting items, and that's what our training preaches in addition to reinforcing moving skillsets. Moreover, we've supplied our Stevenson Ranch movers with the best equipment and materials available, including lifts, piano tilters, extra-thick moving blankets, and industrial moving boxes. If you choose to use our packing service, your items will arrive in the same condition they left in, we will breakdown and put back together all large furniture, and we will build custom moving crates around all of your flat-screen TVs, artwork, antiques, pool table slate, and other delicate items. Protecting your stuff is paramount in providing a top quality service, and that's why we transport your items in state-of-the-art trucks from our own massive fleet. Each truck runs on an eco-friendly bio-diesel fuel, and uses GPS for tracking of shipments and easy navigation. Acclaimed is synonymous with affordability, reliability, and efficiency in the moving industry. If it's time for you to move, it's time to call Acclaimed Stevenson Ranch Movers.
Any relocation with Acclaimed Stevenson Ranch Movers will include:
All-inclusive pre-move assistance, which includes an in-depth inventory Our Stevenson Ranch moving consultants are prepared to guide you through your move, assisting with logistics and preparations in a way that removes the stress from relocating. We also create an in-depth inventory of every item being moved, which allows us to keep track of all items and simplify the unpacking process.
The industry's best Stevenson Ranch movers We have assembled a team of experienced, professional, relocation specialists, whose sole focus is helping you. Our Stevenson Ranch movers will always work quickly, carefully, and with a great attitude. They'll be precise and smart with how they handle your belongings, and make certain that every item arrives in the condition it left in. With cutting-edge tools and training, these guys provide you with the peace of mind that your belongings are in good hands.
We provide a "green" moving experience Our contracts and estimates are all printed on soy-based paper with a soy ink, part of our recent push towards a sustainable workplace. We also fuel up our fleet of trucks with bio-diesel, which has reduced our carbon footprint significantly. Acclaimed cares about helping the environment, one move at a time.
Comprehensive Stevenson Ranch moving services We offer long distance moving, office moving, and auto transport services in addition to local moving. Our long distance movers can take you anywhere in the world, as can our auto movers with your vehicle. Our office movers will help your business, no matter what kind it is, make a quick and efficient transition to a new facility.
Stevenson Ranch, California, is an unincorporated community at the foothills of the Santa Susana Mountains in the Santa Clarita Valley which boasts street names given in honor of famous authors. As a master-planned community spanning about 6 square miles, Stevenson Ranch has prioritized its parks and recreation with nearly 1000 acres of the town purposed as green space for residents to enjoy. The town has award-winning schools for kids of every age, and the Six Flags Magic Mountain theme park is only a stone's throw from the residential area of Stevenson Ranch. With a population of just under 20,000, the median age in the small town is 36.5 years old. The highest demographic belonged to opposite-sex married couples living together, making this a wonderful place to settle down with a partner to begin a new chapter in life and potentially start a family.
Stevenson Ranch Moving Quote
Moving quotes for local moves differ from long distance moving quotes in the way rates are calculated, as well as, in what will cost you and what wont. For local moves, any move less than one hundred miles, rates will be based on an hourly minimum, along with a fuel charge and a state-mandated double drive time fee. Any special services or additional packing and materials charges may also be included. For long distance moves, rates are calculated based on weight or total cubic feet. Additional fees may include long carries, stairs or elevators, and expedited delivery. For a free, no-obligation quote from Acclaimed Stevenson Ranch Movers, give us a call as our sales representatives are ready and waiting to get you a quote. We also have a moving quote generator on our website that will get you an estimate in minutes. Furthermore, we offer free on-site estimates, which, because we send our expert estimator out to survey the move, come with a "not to exceed" price. Our on-site will get you an accurate estimate, and it will protect you from unforeseen costs and unexpected fees. Acclaimed Stevenson Ranch Movers is here to take care of the logistics and labor, so get a quote today and we'll get you moving.