When the quiet, rural community of Stanton needs top quality moving services, they turn to the city's premier, residential and commercial moving company, Acclaimed Stanton Movers. Acclaimed has fully comprehensive services, that have evolved over the years and are now designed around the local moving needs. We can safely and securely move you across town, across the country, and even across the world.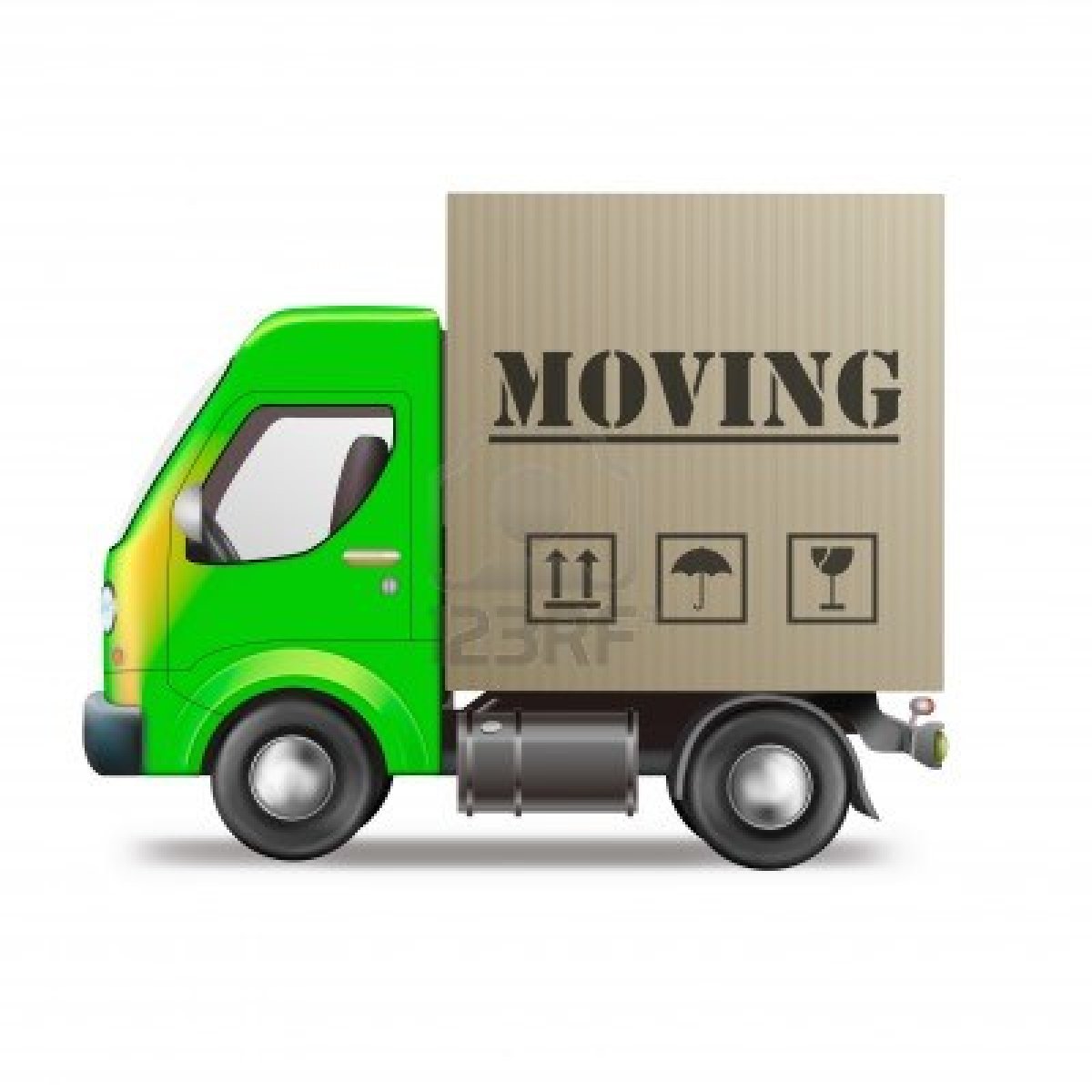 We have assembled a team of the nation's most experienced movers, we've equipped them with the best tools, and we've also given them a fleet of reliable trucks, so that we can perform any move with ease. Our goal is to make you a lifelong customer, by providing an incredible, luxurious moving experience. When you need to move to or from Stanton, you need Acclaimed Stanton Movers.
Stanton Movers
Every member of our Stanton moving team is required to go through multiple sessions of our in-house training. Our unique training program ensures that all of our Stanton movers can correctly pack and move anything. Moreover, our team has state-of-the-art piano tilters, lifts, dollies, reinforced moving boxes, and ultra-thick moving blankets, which makes it easy for us to take care of the heavy lifting. With our packing service, you get the use of our movers and tools as we box up all small items, breakdown and wrap all large items, and build custom crates for all fragile and valuable items like flat-screen TVs, artwork, antiques, pool tables, and pianos. When we transport your items, we do so in top-of-the-line trucks from our massive fleet. Each truck we use is equipped with GPS so we can track shipments, and they are cleaned and maintained daily. We utilize the industry's finest equipment and movers so that we can make your move an effortless and enjoyable experience for you. If you've got to make a move, you've got to call Acclaimed Stanton Movers.
A full-service relocation with Acclaimed Stanton Movers includes:
Comprehensive pre-move coordination and assistance Our Stanton moving consultants will lead you through the relocation process, making it easy to find services, supplies, and anything else you will need. Should you have any questions or concerns, our consultants will have answers and solutions.
Stanton's best moving team Our Stanton Movers have an in-depth knowledge of the area, as well as, of the moving industry, and we're prepared to move anything. Not only do we always provide service with a smile, but we work diligently until the job is done. You will not find movers with a better work ethic, or a greater dedication to helping people.
Long distance moving Our Stanton long distance movers understand that your belongings need to be properly protected for an international or interstate move, and that's why we take great care to pack correctly. We'll also help you with all necessary paperwork and documentation, as well as, any other preparations, making it easier than ever to make a long distance move.
Office moving We have office moving services that are designed for efficiency and speed, so that your company loses as little business as possible during the transition. Along with offices, we move warehouses, retail facilities, restaurants, and other commercial properties.
Auto transport We offer multiple methods for transporting your vehicle, including closed-crate and open-air transportation. Both methods are great for relocating any type of vehicle, and our closed-crate transportation offers maximum protection.
In what was once a rural area, the city of Stanton, California now sits as a booming residential community with a thriving atmosphere. In the early 1900s, access to present-day Stanton was made possible by the Santa Ana Line of the Los Angeles Interurban Railway, which led to transportation to and from Los Angeles proper. Growth in Stanton and the neighboring area of Anaheim began with this construction and although the Santa Ana Line was shut down in the year 1950, the Metropolitan Transportation Agency soon took over the the route, preserving access between Stanton and LA. Stanton was first incorporated as a city in the year 1911, but moved to dis-incorporate in 1924 in a radical and unprecedented decision which stemmed from the increase in taxes brought along by incorporation. In the year 1956, the area saw a drastic increase in population after the war, and decided once again to incorporate. In order to keep taxes low, the city of Stanton outsources its municipal services, which is still done, to this day.
Stanton Moving Quote
As you prepare to move, you will likely obtain moving quotes from a variety of different companies. Your quote will be a very rough estimation of the total costs, and it needs to include any fees or charges for packing, materials, and special services. If you will need the movers to handle the packing, provide materials, or cover any stair cases or use any elevators, make sure that they are aware of that when you obtain your estimate, otherwise you will be paying much more when the time comes. For a free, no-obligation quote from the experts at Acclaimed Stanton Movers, try inputting your information into our online moving quote generator, or give us a call and speak directly with our knowledgeable sales staff. Also, we would love to set you up with a free on-site estimate, where we send our experienced estimator directly to you. Once we've physically assessed the move, we can present you with an accurate quote that includes a "not to exceed"price. Acclaimed Stanton Movers make relocating easy, so get a quote today and we'll get you moving.