When the residents and business owners of Solvang, California—the quaint little Danish-inspired community in the Santa Ynez Valley—find themselves looking to relocate, they look to only one company for all of their luxury residential and commercial moving needs: Acclaimed Solvang Movers. Acclaimed is a full-service, fully comprehensive, luxury moving company, which performs all types of relocations ranging from commercial to residential, local to international. It's our goal here at Acclaimed to create lifelong customers out of each person we help, by removing the stress from their relocation process.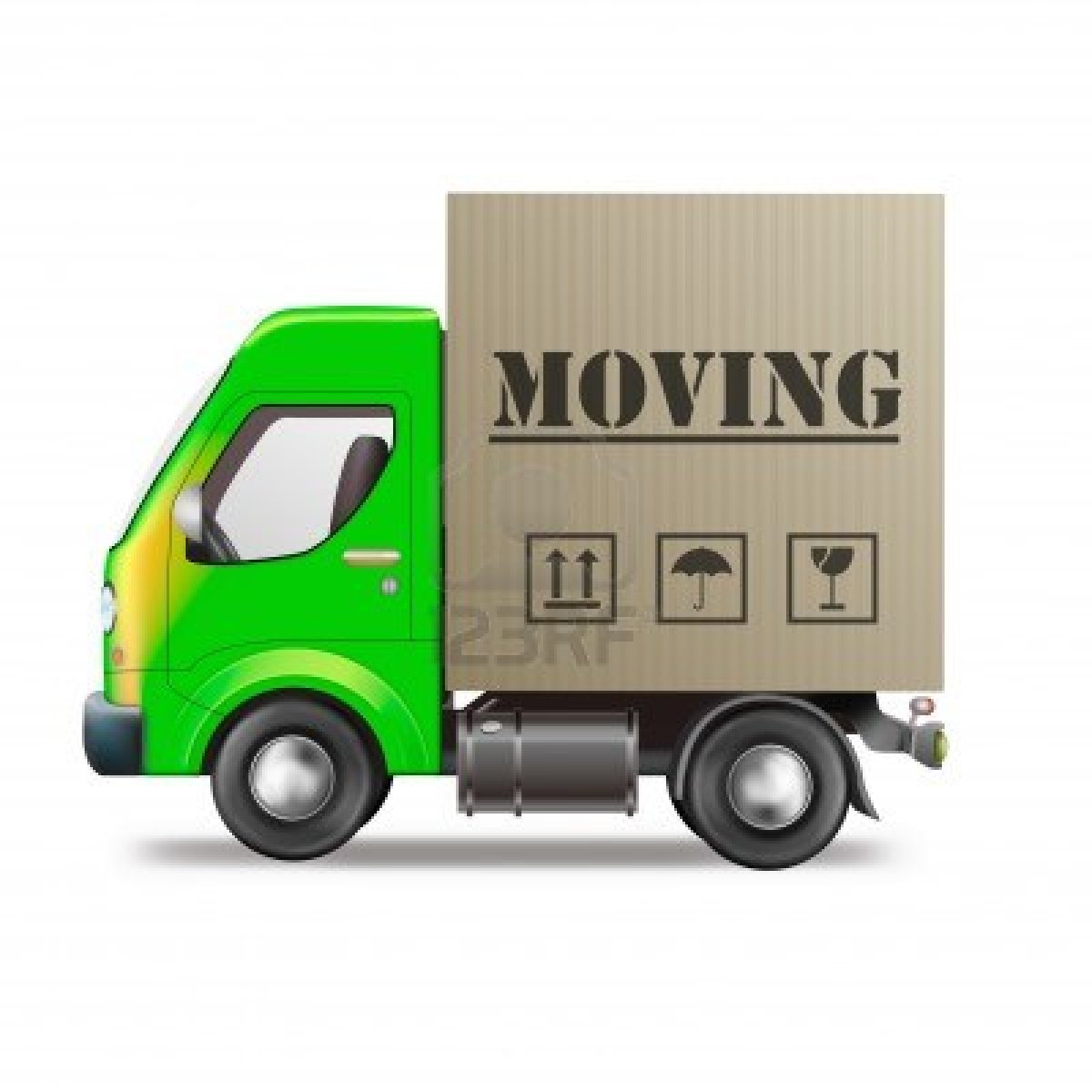 We have a team of qualified, dedicated professionals who offer assistance throughout your move, including skilled and courteous relocation consultants who are on call to guide you through planning and preparations, as well as experienced, talented movers who will work tirelessly to deliver the most stress-free, enjoyable move possible. Local moves are our specialty, but we can also help you relocate to any place in the world with the ease of a move across the street. When you're ready to make a move, Acclaimed Solvang Movers is committed to help.
Solvang Movers
We believe that every move should be an incredible, luxurious experience that makes you a lifelong customer. That's why when it comes to our team of relocation specialists, we only employ the best of the best. We begin by selecting only the most qualified relocation specialists in the business; movers who have years of previous experience and insider knowledge of the ins and outs of the moving industry. Next, we enlist each new mover hired by our company into our specially-crafted, in-depth Acclaimed Movers training course. This course was designed in-house to ensure that all of our relocation specialists are remarkably skilled in the areas of wrapping, packing, disassembly, reassembly, and physical moving of the items of our customers. It's essential to us as the premier luxury moving company in the Solvang area that we employ only the most professional and qualified relocation specialists in the business, so we make certain that all of our movers undergo the kind of training required to go above and beyond for our customers.

    Moreover, we equip our team with cutting-edge materials and equipment, like piano tilters, lifts, and reinforced moving boxes. Our skilled professionals and the equipment they have at their disposal combine to create a packing service with a standard of unparalleled quality. You can rest assured that when Acclaimed takes care of the packing for you, your items are sure to arrive in the same condition in which they left your care. Our packing service also includes custom crating for all special items like flat-screen TV's, artwork, pianos, pool tables, and antiques. All transportation of your belongings is carried out by our very own fleet of top-of-the-line trucks equipped with GPS. Each truck is cleaned and maintained regularly, and meets all of California's strict regulations and standards. We've already taken care of the little things, so now let us take care of the heavy lifting as well. The only finger you'll have to lift during your move is the one you use to call Acclaimed Solvang Movers.
Every Solvang move with Acclaimed Solvang Movers includes:
A thorough inventory of all items We'll create a comprehensive list of each item that is being moved, so we can keep track of everything and keep the move organized. Our inventory also allows us to label all of your boxes, which simplifies the unpacking process.
A team of Solvang's best movers We have assembled an expert team, with years of experience working in the industry and in Solvang. Our movers understand the nuances of moving in the city, and will streamline any relocation. They work tirelessly because they care about you and your move.
All-inclusive services for any kind of relocation In addition to our local moving prowess, we also have great long distance movers, office movers, and auto movers. Our long distance movers will make any international or cross-country relocation simple. Our office movers will help you transition your business seamlessly into the future. Our auto movers will make sure your vehicle, whether it's a daily driver, classic, or recreational vehicle, arrives in the same condition it left in.
Solvang, California is a little slice of European life right here in Santa Barbara County. Called the Danish Capital of America, visitors to the area as well as residents can experience the charm of Denmark without ever getting out their passports. With a name derived from the Danish word meaning "sunny field," Solvang was established by Danish settlers who traveled westward once arriving in the New World from Denmark to escape the chill of the midwestern winters. The architecture in Solvang is authentic, with Danish-style façades, a windmill towering over the skyline, and several Danish-style bakeries and restaurants, making every visitor and resident feel like they're in southern Scandinavia without the trans-Atlantic flight. The fascination of such a well-built and perfectly-reserved replica of Denmark draws a vast number of tourists to Solvang, as the Danish culture is so far removed from that of breezy, glamorous Southern California, the town really is a sight to behold.
Solvang Moving Quote
    We believe that moving quotes are a major factor in your decision about which company to choose, which is why we use full transparency with our quotes, providing a list of every service, material, and item that you could or will pay for. We offer quotes that are reasonable, but that will also cover the costs we will incur during the move.
    
    When you're ready to obtain a free, no-obligation quote from Acclaimed Solvang Movers, feel free to try out the easy-to-use, online moving quote generator on our homepage. Also, we have our moving consultants available six days a week who can get you a quote in minutes over-the-phone. Moreover, we offer free on-site estimates for all of our Solvang customers. With the Acclaimed on-site, our estimator physically assesses the move with a comprehensive evaluation of the services you require so that you can get a "not to exceed" quote price. Our on-site service protects you from overlooked fees and unexpected costs. When you move with Acclaimed Solvang Movers, you're sure to have an effortless and enjoyable experience. Get a quote today, and we'll get you moving.