The eclectic, sprawling neighborhood of Silver Lake has always had a need for premium quality residential and commercial moving services, and one company has stepped up to answer the call, Acclaimed Silver Lake Movers. For years, Acclaimed has moved homes and businesses in the area, developing comprehensive services that are designed to exceed the needs of the Silver Lake moving market. As a full-service, luxury moving company, Acclaimed performs all manner of relocations.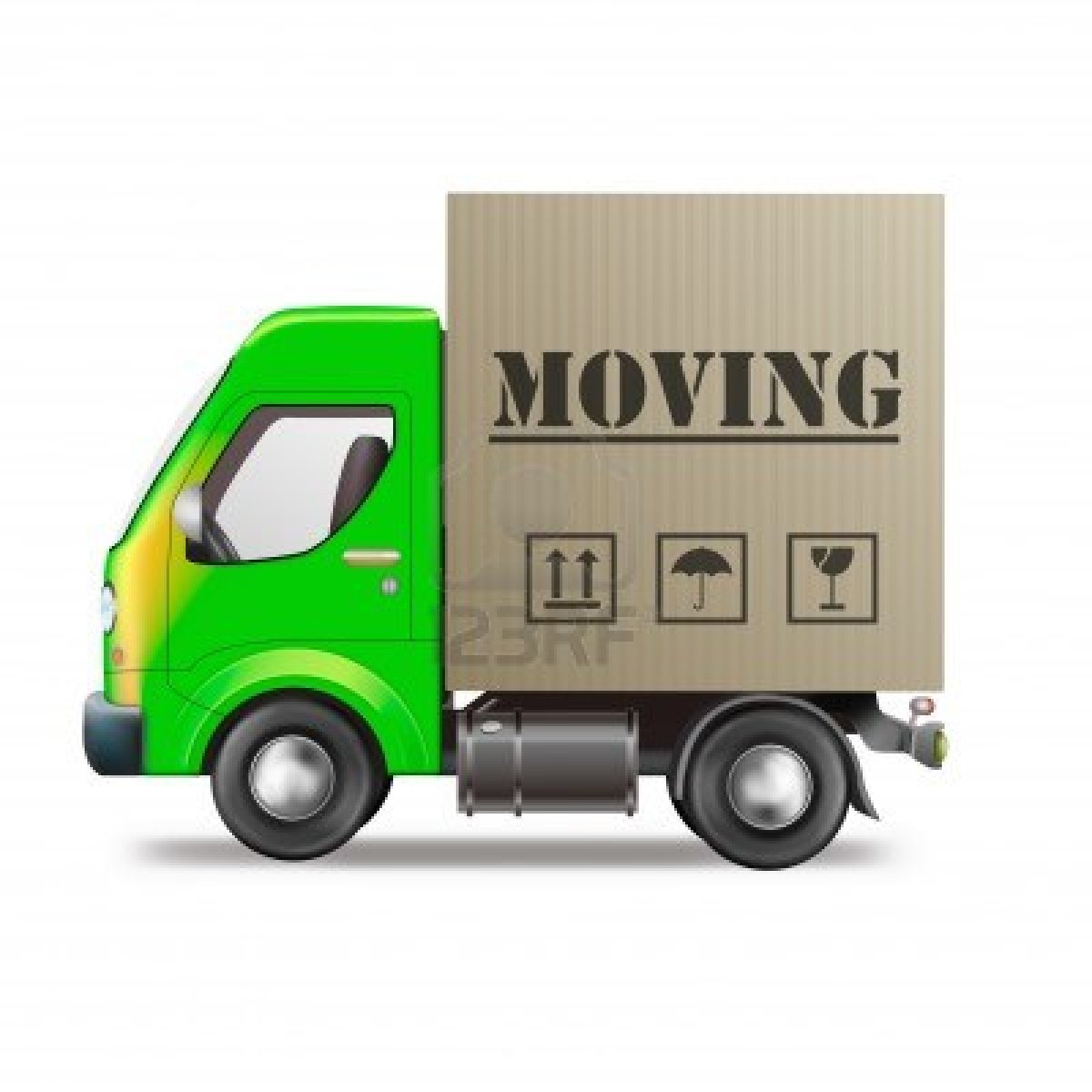 When you need to move across town, we'll take care of the heavy lifting. When you need to move across the country, we'll simplify the process and properly protect your stuff. When you need to move across the world, we'll guide you every step of the way to remove the stress from such an epic undertaking. No matter where you need to move, no matter what you're bringing along, we'll make sure the process is effortless and enjoyable for you. Acclaimed Silver Lake Movers is an esteemed 5-star company as seen on Moving Authority.
Silver Lake Movers
Acclaimed Silver Lake Movers puts every member of our relocation team through extensive training as part of our continuous efforts to provide a luxury moving experience. Our training ensures that our Silver Lake movers can effectively pack and move any item you might have. Furthermore, we equip our team with state-of-the-art tools and materials, including super-thick moving blankets, reinforced moving boxes, lifts, dollies, and more. We offer a packing service that includes the disassembly and reassembly of all large items, proper packing of boxes, and hand-built crates for all electronics, flat-screen TVs, artwork, antiques, pool tables, pianos, and other fragile or valuable items. For the safe transportation of your belongings, we use top-of-the-line trucks from our massive fleet, all of which are equipped with GPS. We clean and maintain our trucks regularly, and fuel them up with bio-diesel to reduce the negative impact of our emissions. Acclaimed Silver Lake Movers goes above and beyond to make moving an effortless, stress-free process. If you're ready to make a move, Acclaimed is ready to help.
When Acclaimed Silver Lake Movers handles your move you get:
An organized, coordinated relocation Coordination is easy with the help of our moving consultants, who help you through the preparation phase of your move. They will make sure everything is on track, and we'll keep in touch with you throughout. Also, we create a detailed inventory of every item being moved, so that we always know where your stuff is. With that inventory, we create corresponding, color-coded labels for boxes, which makes unpacking a breeze.
The heavy lifting taken care of by professionals We'll professionally pack up your entire house, which ensures that your items will travel safely. With properly filled boxes, your items will not shift or break during the transition. All large furniture will be correctly disassembled and reassembled before it's wrapped in moving blankets and shrink wrap. Also we build custom moving crates around all of your special items, so that they're protected throughout the relocation.
An environmentally friendly relocation We've moved to a sustainable workplace by converting all of our contracts and estimates over to a soy-based paper with a soy ink. We also fuel up our fleet of trucks with a bio-diesel fuel, which significantly reduces our carbon footprint. Acclaimed is committed to protecting the environment, one move at a time.
The Los Angeles district of Silver Lake, often referred to as the "Williamsburg of the West," is charted as one of LA's most hip neighborhoods. Not unlike Williamsburg, New York, Silver Lake is home to many exciting bars and is home to some of the most popular nightclubs in the Los Angeles area. Built around a reservoir which was created by a political named Herman Silver, the district was formerly known as Ivanhoe, which was the name of a Scott wish novel written in 1819. Today's population features a thriving LGBTQA community as well as a younger crowd of residents, with the median age being 35 but the highest percentage of people aged 19 to 49 in all of Los Angeles County. Silver Lake is home to several notable people, both i the past and in the present-day such as Judy Garland, Anaïs Nin, and Ryan Gosling.
Silver Lake Moving Quote
The moving quote gives you a good frame of reference for how much your move will cost, but it is not an exact figure. If you want to save on the total cost of your move, you will need to handle a few things on your own. Gathering materials, packing, and discarding all unwanted items yourself will save you quite a bit of money as moving companies charge fees for all of those services. To get a free, no-obligation quote from Silver Lake's premier moving company, Acclaimed Silver Lake Movers, give us a call and one of our knowledgeable sales representatives can get you a quote over-the-phone. You can also go online, to our website, where we have a moving quote generator that makes it easy to get a quote. Furthermore, Acclaimed now offers free on-site estimates for customers in Silver Lake. Our on-site estimate gets you the most accurate moving quote possible, and because our expert personally assesses the move, you get a "not to exceed" quote price. When you need to move to or from the area, you need Acclaimed Silver Lake Movers. Get a quote today, and we'll get you moving.