When the small, quiet town of Orcutt requires top quality residential and commercial moving services, the town calls on Acclaimed Orcutt Movers. Acclaimed has spent years molding its services to meet and exceed the local moving needs. There's no type of building or home that we haven't moved, and we are a fully comprehensive, full-service moving company. Just name your place and your destination and we can get the job done for you.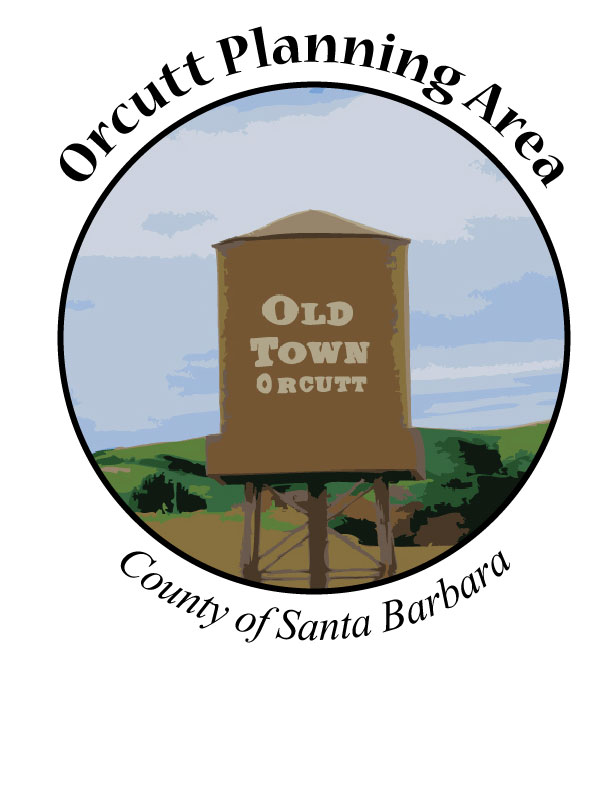 We pride ourselves on making each move a luxury experience, and we use superior tools and movers to ensure that happens. Acclaimed can move you across town, across the nation, or even across the world. When you need to move into or out of the community, you need the assistance of Acclaimed Orcutt Movers.
Orcutt Movers
Acclaimed Orcutt Movers is committed to remaining the premier moving company in the town, which is why we only hire movers with an extensive history in the industry. Each of our Orcutt movers has also been through our in-depth training, which ensures that they can correctly wrap, pack, and move anything. Furthermore, we supply our relocation specialists with industry leading equipment and packing materials, including piano tilters, lifts, and reinforced boxes. When you let us pack for you, your items are wrapped in extra-durable packing materials, our techniques reinforce your boxes for the journey, and your flat-screen TV's, artwork, pianos, pool tables, and other delicate items are protected by custom crates. All transportation of belongings is handled by Acclaimed's own fleet of top-of-the-line trucks equipped with GPS. Our trucks use an efficient bio-diesel fuel, and are cleaned and maintained on a regular basis. With Acclaimed Orcutt Movers at your side, moving has never been easier.
Acclaimed Orcutt Movers offers these unequaled options with every move:
A well-coordinated relocation We assign a moving consultant to your relocation, who is tasked with coordinating the entire effort and handling all logistics. The goal of the moving consultant is to assuage any of your concerns, answer all questions, and to assist you with any planning and preparation needs.
A detailed inventory Our Orcutt movers work with you to create an extensive inventory of every single item being moved. This keeps the move on track and organized, and allows the movers to correctly label boxes using our color-coded system. This allows us to always keep an eye on your items. With this system, your items will never get lost and if they do, they would be easy to find.
A full-pack We can pack up your entire home or office, using the finest materials and the most skilled movers. When we take care of the packing, your items are sure to travel safely and securely. All your items will also travel within one truck depending on the amount of items you are moving. If you have enough, we make sure to pack your items in one truck that does not include other movers in it. This makes sure your items are not misplaced or dropped off at another cutomer's location.
A service for your every moving need Our goal is to be the most comprehensive moving company in the nation, which is why we have expert long distance movers, office movers, and car movers. We strive to have moving solutions for all of your relocation needs. If you have the things to move, we can move it for you. It doesn't matter how big or small your move is, we can do it.
Located in the northwestern section of Santa Barbara County is the historic area of Orcutt, California. The town derives its name from William Warren Orcutt, who managed the Geological, Land and Engineering departments at the nearby Union Oil Company and was nicknamed the "Dean of Petroleum Geologists." Mr. Orcutt was the first person who was officially given credit for finding fossil evidence of prehistoric inhabitants in the area, after uncovering fossilized remains from the natural asphalt of the La Brea Tar Pits. Due to his groundbreaking discoveries, a species of coyote was also named after Mr. Orcutt, Canis Orcutti. Though not yet incorporated as an official city, Orcutt, California currently holds a population on the rise of just over 35,000 residents comprised mostly of married couples who haven't yet had children as well as families raising their kids. There are several options for shopping and dining, as well as five official wine tasting rooms within the town. Every final Saturday in September, Orcutt holds its annual Chalk Festival which features local artists creating masterpieces on the sidewalk with the children of Orcutt.
Orcutt Moving Quote
Obtaining a moving quote is a rudimentary process in today's day and age, you can get one online, over the phone, or in-person. The fastest methods are the over the phone and online quotes, but the most accurate estimate come in-person. Be sure that any moving quotes you get take into account any special services or packing needs that you may have. To get an accurate, free, no-obligation quote from the local experts at Acclaimed Orcutt Movers, enter your information into the convenient quote generator on our website, or speak directly with one of our sales reps over the phone. In both instances, we will get you a quote in minutes. We would also like to schedule a free on-site estimate for you, which comes with a "not to exceed" quote. Our expert Orcutt estimator visits your home or business to physically evaluate the move, and then presents you with the most accurate estimate available. The price that our estimator gives you will be the maximum price possible which cannot be exceeded by our company later in the move. Acclaimed Orcutt Movers is doing what it takes to change the moving industry for the better, so get a quote today and we'll get you moving. You can call us or send us an email on our website asking any questions regarding moving and storage. Our associates will be available Monday through Friday during regular business hours. If you have already decided to move, they can get your move processed and planned so you won't have to worry about it in the future. At Acclaimed Orcutt Movers, we provide the best moving service and storage service the city has to offer.