When the quaint, quiet city of Laguna Woods needs moving services, they turn to the company they can trust, Acclaimed Laguna Woods Movers. Acclaimed has spent years refining its skills and abilities while moving every type of home and business that the city has to offer. A full-service, fully comprehensive, luxury moving company, Acclaimed offers a wide variety of moving services that cater to the many needs of Laguna Woods.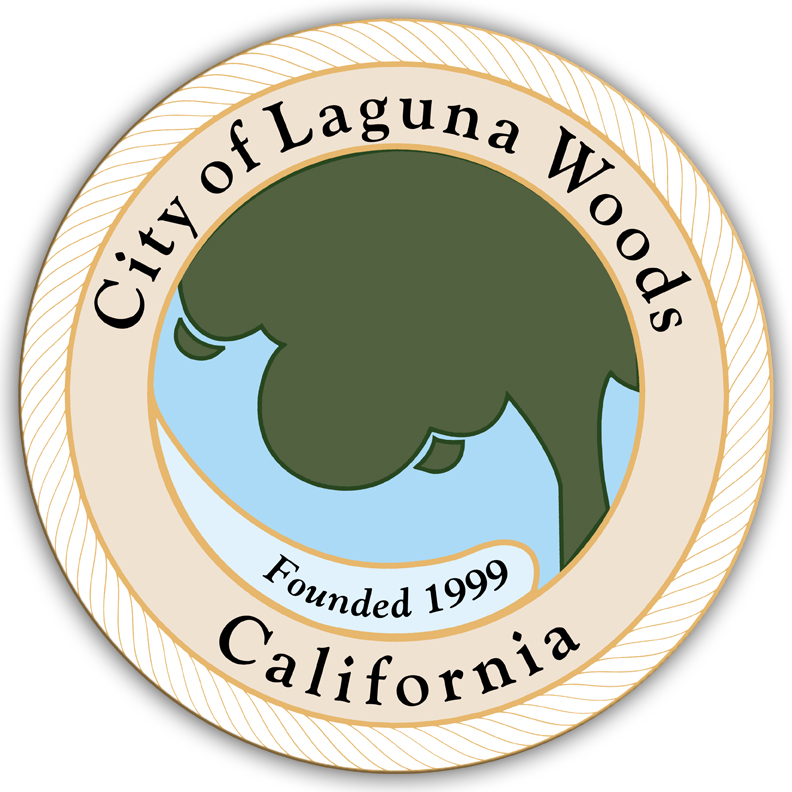 Our goal is to create lasting relationships with each person we help, which is why we have dedicated ourselves to providing a luxury moving experience. As a result of our continued hard work and commitment to excellence, Google's rating gives us 4 and 1/2 stars. When you're ready to move into or out of the city, Acclaimed Laguna Woods Movers is ready to help.
Laguna Woods Movers
To ensure that each of our Laguna Woods movers has an expert knowledge of how to wrap, pack, and move any item, we put them through an innovative and arduous training program. Our training reinforces old skills, teaches new ones, and prepares our relocation specialists to handle anything. When you choose our full-service packing option, your items are packed by our experts, and thus are sure to arrive in the same condition they left in. All valuable and fragile items also receive customized protection in the form of hand-built crates, so that they too are safe and sound throughout your relocation. Moreover, all transportation is conducted by our state-of-the-art fleet of trucks, which use bio-diesel fuels and meet all of California's strict emission's laws. We're doing our part to protect the environment and promote California's clean air efforts. Also, our Laguna Woods movers utilize the industry's strongest and most durable packing materials for every move. We go above and beyond to make certain that every relocation with Acclaimed is an effortless and enjoyable experience.
With Acclaimed Laguna Woods Movers every full-service move includes:
Complete guidance throughout your move Our Laguna Woods moving consultants continue to work with you until your move is complete, helping you choose dates, find the right services, and generally keeping the move coordinated. They have answers for all of your questions, and solutions for all of your concerns.
A comprehensive packing service We will pack up your entire home or business, using industry-protection-standards setting packing materials. Our expert movers have mastered the art of packing, meaning your items receive maximum protection. Additionally, we create an in-depth inventory of every item being moved to keep things organized, and to simplify the unpacking process.
Reliable, environmentally friendly transportation Our top-of-the-line fleet of trucks uses bio-diesel fuels to reduce our carbon footprint. Each truck also comes with a GPS, which prevents our drivers from ever getting lost and allows us to track the progress of your shipment.
Customizable services that fit your needs We offer fully customizable, fully comprehensive moving services. For long distance moving, we offer interstate and international services. For office moving, we offer business and office services. For automobiles, we have multiple forms of vehicle shipping. We have moving solutions for all of your moving needs.
Situated on the borders of the Laguna Coast Wilderness Park and only a stone's throw from the ocean shore, the residents of Laguna Woods have nature right on their doorsteps. From beaches to forest and everything in between, Laguna Woods is the place to call home if you want to want to fall in love with the great outdoors.

If you enjoy golfing, the Laguna Woods Golf Club is within city limits draws in crowds of all types. Boasting a full 27-hole course open daily with a golf pro on staff and ready to assist, you can spend all day out on the greens. There is also a nine-hole leisure golf course for those who want to play only for a little while, and the property also boasts a driving range and several putting greens. If you get hungry during your day on the course, you can always stop into the Golf Club Cafe for a bite to eat before heading back out there.
Laguna Woods Moving Quote
It's important to get the services you need, at a price you can afford, which is why you will need to get moving quotes from multiple moving companies. With multiple quotes, you can force the moving companies to compete for your business and get the best deal. To get a moving quote from the trusted experts at Acclaimed Laguna Woods Movers, enter your information into the moving quote generator located throughout our website, or place a call to one of our courteous and knowledgeable sales representatives. Also, our Laguna Woods customers now have the option of setting up a free on-site estimate. With an on-site estimate, our estimator comes to you and calculates the move in person, providing you with the most accurate estimate possible. This also comes with a binding, "not to exceed" quote that protects you from unexpected costs and fees. We take care of more than just the heavy lifting, simplifying the moving process, so you can focus on everything else. Get a quote today, and we'll get you moving.