For over a decade, Acclaimed Cypress Movers has been the premier, luxury moving company for the city of Cypress. We have moved homes, offices, warehouses, retail facilities, restaurants, and much more, in and out of the city. We pride ourselves on our wealth of knowledge and experience in the moving industry, and believe that it is a large part of what gives us a leg up on the competition. Moreover, we equip our Cypress movers with the industry's most cutting-edge equipment and materials. When you need to move into or out of Cypress, you need to get a quote from the expert Cypress movers at Acclaimed.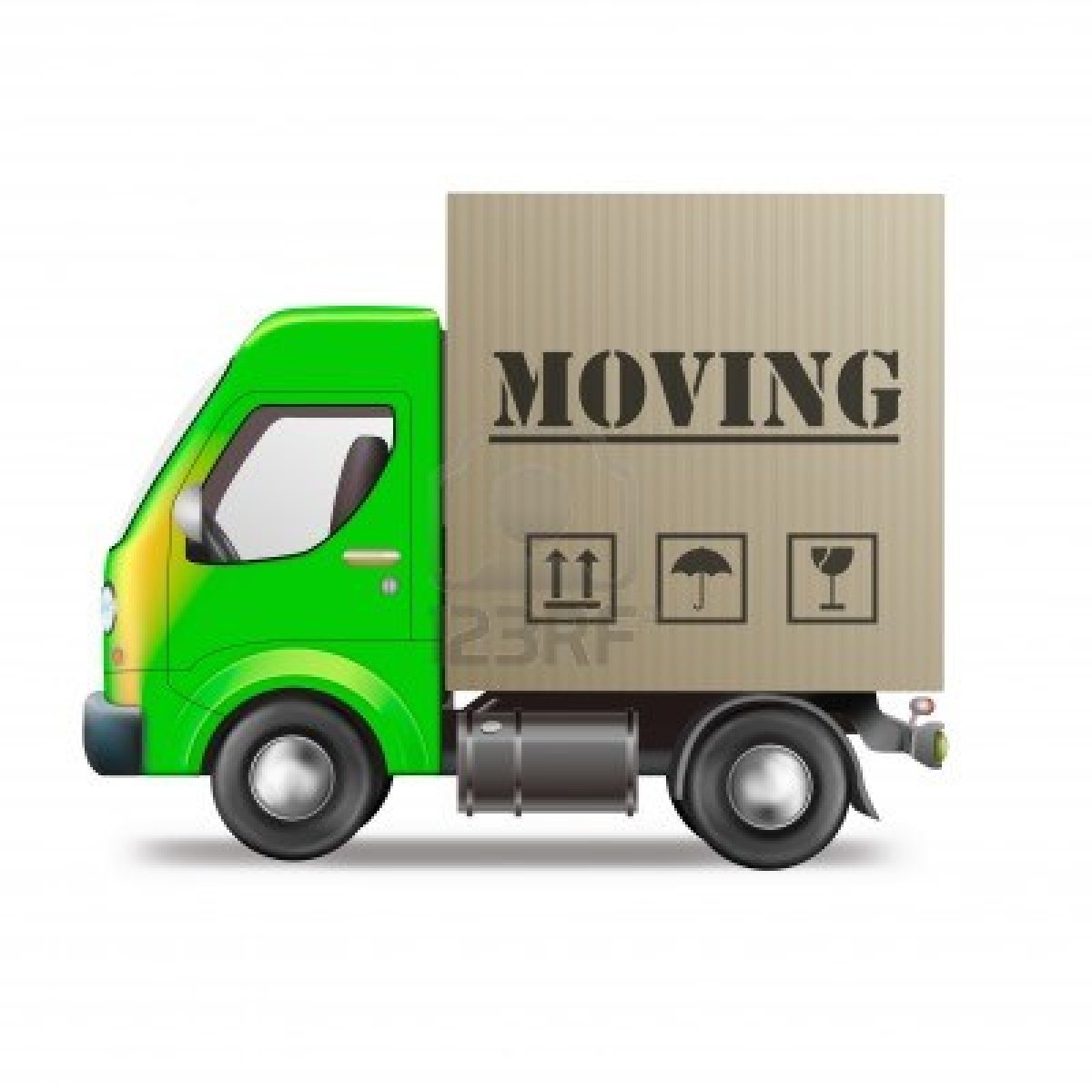 Cypress Movers
Every Acclaimed Cypress mover is an expert on the art of packing and moving items of all shapes and sizes, thanks in large part to the serious training program that all Acclaimed relocation specialists must go through. With our packing service, items arrive at the new location in the same condition they left in, and all fragile and valuable items get custom crating. Furthermore, all of our Cypress movers operate our expanding fleet of top-of-the-line, bio-diesel trucks, and we use only the most advanced packing materials. With the most experienced local movers and the industry's finest equipment, when you move with Acclaimed's Cypress movers, you're guaranteed to have a relaxing and enjoyable relocation, where we take care of everything.
Here's what to expect when you get the Acclaimed Cypress Movers full-service package:
A comprehensive consultation Our Cypress moving consultants will lead you through the entire moving process, providing solutions for all of your moving related issues. Our estimators are also able to calculate the costs required to make your move possible so you are not blindsided by extra costs that you are afraid we might charge.
Quality service Every one of our movers cares about your move, and considers your satisfaction to be top priority. We see every job through until it's done. We make sure all items are safe before, during and after your move.
Environmentally friendly transportation Our bio-diesel trucks are easy on the atmosphere, because we want to leave as small of a carbon footprint as possible. We care about the environment and want to preserve it so we make sure our trucks follow eco-friendly regulations.
Storage options Should you need storage for any duration of time, we have a colossal, secure, storage facility; featuring 24/7 surveillance and a climate-control system. Our storage systems will protect all your items from corrosion and degradation such as rusting and rotting. Our vaults can withstand all types of weather and they will always be in the warehouse facility at all times until you demand them to be removed.
Long distance moving services Interstate relocations with Acclaimed are easier than ever, and we have enormous trailers to handle all of your stuff. We will move anything for you no matter what the size or value is. If you want it moved, we will move it for you.
Office moving We will move any size and type of business. We will move desks, cubicles, files, drawers, computers and anything related to offices and businesses. Even large machinery or appliances will be able to be moved. The heavier the better.
Sitting in the top-west corner of Orange County, the city of Cypress, California has an estimated population of just below 50,000 residents and a thriving, small-town feel. The community has several resources for families looking to grow and bond together, such as the monthly Kids Night Out program held by the Cypress Community and Recreation Center, when kids between the ages of 5 and 12 can engage in craft projects, play a variety of games, watch movies, and eat dinner with friends. Cypress is a participant in the the California OC Race Series, where you can run either 10 or 5 kilometers throughout the city once a year in July. As a community known for its family values, Cypress prides itself on offering a variety of safe, clean parks for kids to play and families to come together, as well as community recreation centers with exercise facilities, sport courts, community rooms for rent, and picnic grounds with barbecue grills for public use. For those in their later stages of life, Cypress wants to make these years as golden as possible with special events just for senior citizens like a monthly ice cream social, card bingo games, and Melt Method classes to ease pain in the body.
Cypress Moving Quote
Moving quotes are the first step in the relocation process, the doorway to the world of hiring Cypress movers. The key is to get as many as possible, so you have an in-depth understanding of what services come at what price. When you're ready for an estimate from the Cypress movers at Acclaimed, do so online through our moving quote generator or over the phone via one of our courteous sales representatives. Also, Acclaimed now offers free, on-site estimates for our Cypress customers, which come with a binding, written quote. When our on-site estimator physically assesses your move, you get the most fair and accurate estimate possible, without having to do a thing. Get a quote today, and we'll get you moving. You can give us a call or send us an email through our website and our associates can talk to you as soon as possible. Our associates are available Monday through Friday during regular business hours and are able to answer all questions regarding moving and storage. If you're ready to move, contact us at Acclaimed Cypress Movers and Storage today to get started.