We believe that every move should be an incredible, luxurious experience that makes you a lifelong customer. That's why when it comes to our team of relocation specialists, we only employ the best of the best. We begin by selecting only the most qualified relocation specialists in the business; movers who have years of previous experience and insider knowledge of the ins and outs of the moving industry. Next, we enlist each new mover hired by our company into our specially-crafted, in-depth Acclaimed Movers training course. This course was designed in-house to ensure that all of our relocation specialists are remarkably skilled in the areas of wrapping, packing, disassembly, reassembly, and physical moving of the items of our customers. It's essential to us as the premier luxury moving company in the home move needed and that we employ only the most professional and qualified relocation specialists in the business, so we make certain that all of our movers undergo the kind of training required to go above and beyond for our customers.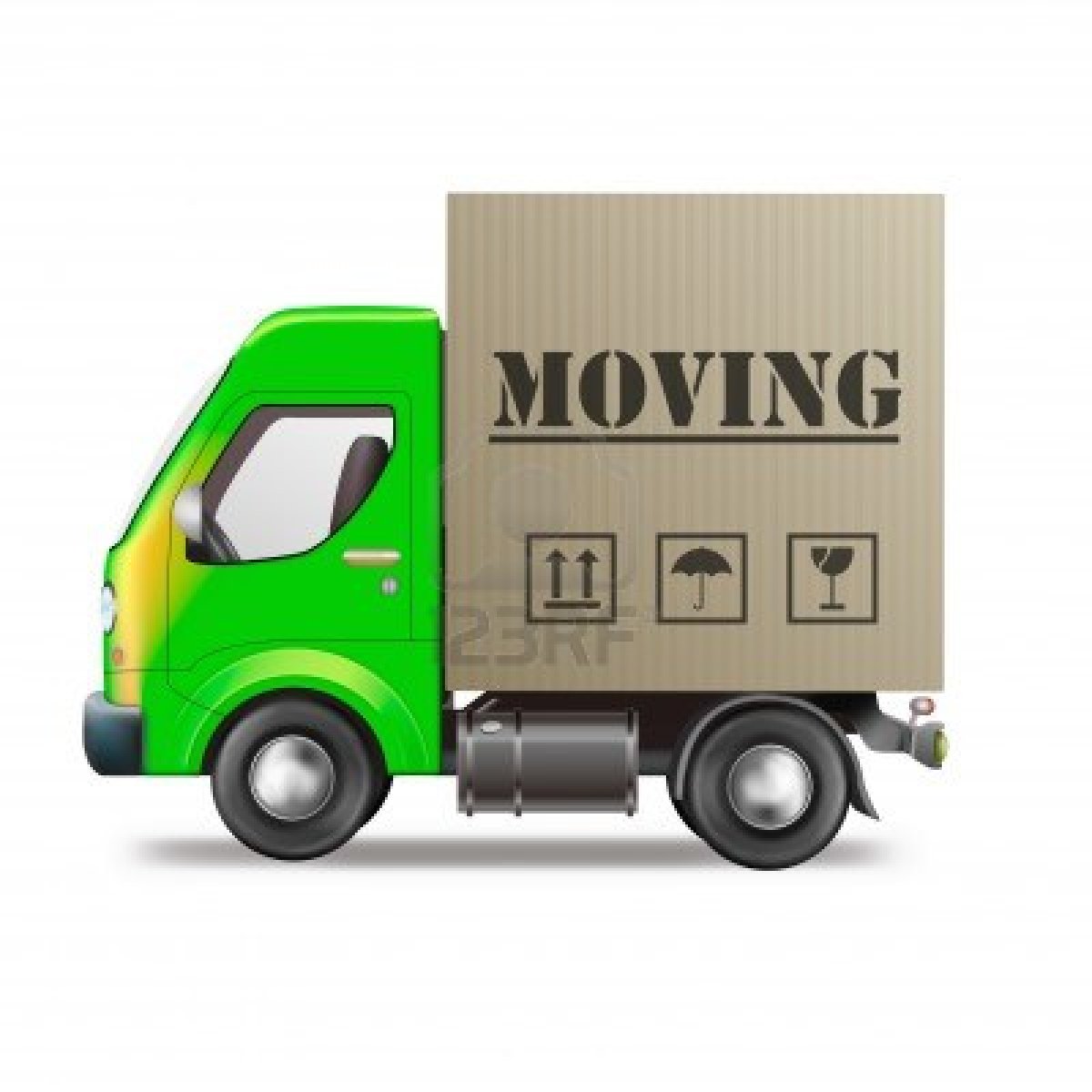 Costa Mesa Movers
As a full-service, fully comprehensive, luxury moving company, Acclaimed Movers helps moving customer from start to finish. We even offer a packing service that ensures the safe transportation of your belongings, and comes with custom crating for fragile and valuable items. Each mover goes through a unique and grueling training program, which guarantees that they know how to properly wrap, pack, and move items of all shapes and sizes. Furthermore, we provide our educated moving team with a fleet of bio-diesel trucks equipped with GPS, as well as, industry-protection-standards setting packing materials. Should you need long-term or short-term storage, we have space available for you in our massive storage facility. Our goal is to cover all the bases and take care of the stressful things, allowing you to sit back and enjoy your relocation. You will not even notice the move happen. It will happen very quickly and it would be like you never moved at all.
With each full-service Acclaimed relocation, you can expect these awesome services:
Guidance through each phase of your move Our friendly local moving consultants provide comprehensive assistance pre, during, and post move, so you can sit back and watch us work. We make sure you are informed about what is going on with your shipment during the moving process.
A team of clean-cut, strong moving 

manager

s Who are

united

experts on the city and the industry. These guys provide service with a smile, and work quickly and diligently. They are highly trained in all aspects of moving and can get any moving job done professionally.
Full packing service We expertly wrap and box up the little things, and disassemble and protect all larger items as well. All items packed by us are ready to go on trucks running on rough roads and no damage will be expected when they reach their destination.
A fleet of reliable, bio-diesel, top-of-the-line trucks Each truck is equipped with GPS for up-to-the-minute tracking, and to allow drivers to map out new routes on the fly. With this GPS system, we are able to keep track of all your things wherever they are during the shipping process. You won't ever have to worry about losing your items as they will always be in our sight.
Costa Mesa Moving Quote
As you begin the moving process by obtaining quotes, remember that getting as many quotes as possible will help you to choose the perfect company for you. Compare and contrast the various prices with the services offered, and be sure to tread with caution around estimates that seem too good to be true. For a free, no-obligation quote from the Costa Mesa movers at Acclaimed, click on our quote generator which can be found throughout our website or call to chat with one of our sales representatives. Additionally, we now offer a free on-site estimate, which comes with a written, "not to exceed" quote. Our estimator comes to you, evaluates the move, and streamlines the entire process of obtaining a moving quote. Get a quote today and we'll get you moving. You can give us a call or send us an email through our website and we will be able to answer any questions you may have regarding moving and storage. Our associates will be available Monday through Friday during regular business hours. Acclaimed Movers and Storage is number one when it comes to serving the people and home owners in Costa Mesa with outstanding moving and storage services. At Acclaimed Movers, we provide the best moving service and storage service the city has to offer.
We believe that moving quotes are a major factor in your decision about which company to choose, which is why we use full transparency with our quotes, providing a list of every service, material, and item that you could or will pay for. We offer quotes that are reasonable, but that will also cover the costs we will incur during the move.