Acclaimed's Corona movers are the most experienced, professional, and well-prepared movers in the city of Corona. We have years of experience under our belts, and have garnered an unequalled knowledge of the nuances of the area. Our Corona movers can and will move anything, including household goods, office supplies, and large furniture. Our goal is to take care of all of the heavy lifting so that you don't have to, and we'll even assist with the pre-move process as well. Moving with the Acclaimed Corona movers provides peace of mind that your belongings are in the hands of dedicated professionals.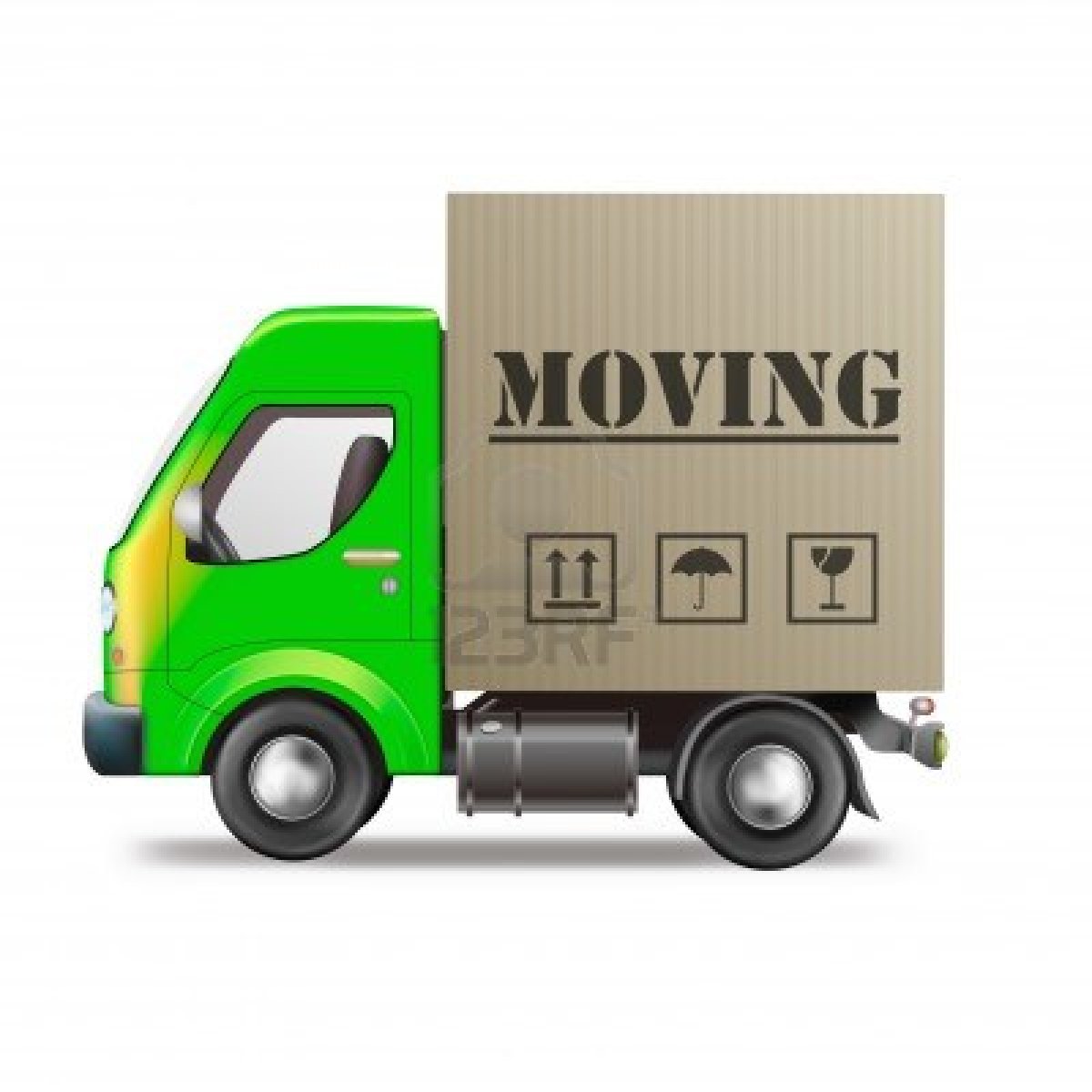 Corona Movers
Acclaimed employs a team of Corona movers who have gone through an intense training course, which refines their pre-existing skills and develops new ones, creating experts in the art of packing and moving all items. When our Corona movers put their packing skills to the test, your items are sure to arrive in the same condition they left in, and the service provides maximum protection for fragile and valuable items. Moreover, Acclaimed's Corona movers maintain a fleet of top-of-the-line trucks equipped with GPS, and we use industry leading tools and equipment for every move. Should you need storage, we have space available in a state-of-the-art, secure, storage facility. Our Corona movers are the best in the business, and we'll work tirelessly to ensure that your move is an effortless and enjoyable experience.
A move with the Acclaimed Corona movers includes these incredible services:
Moving consultants Our Corona moving consultants are here to guide you through your move, including helping with all planning. They will make sure your move goes smoothly.
Assistance with packing We will create an inventory list of every piece being relocated, and then properly pack all of those items. We use color-coded labels for organization, which make unpacking easier than ever.
Long distance moving We can help you move anywhere in the world. Just name the place and we can bring your things over there. There is no place that is too far for us. Well, maybe Antartica would be too far but no one really lives there anyways.
Office moving We can move your office, warehouse, retail facility, or any other type of business. It doesn't matter if you are on the highest floor of the tallest building, we will be able to get your stuff down and deliver it to the highest floor of your new building. If you got it, we'll deliver it.
Acclaimed trucks We use our own trucks for all moves, and they proudly display the logo and contact information. They're also bio-diesel because we care about the environment and want to continue doing business without causing more harm to it.
Storage We have long-term and short-term storage space available if you need it. If you decide to stay in storage, you can stay in storage for as long as you desire. Just give us a call if you are planning to stay for a while.
Situated at the foothills of the gorgeous Santa Ana Mountain ranges, the city of Corona, California boasts sunshine and warmth all twelve months of the year and is right in the middle of the cities of Riverside, Eastvale, Chino Hills, and Yorba Linda. "The Circle City," as it is known by its residents, is surrounded by unincorporated areas of Riverside County, making it a popular spot to live as the one incorporated city in the county for miles. From the years of 2000 to 2010, nearly thirty thousand Californians flocked to this mountainside town, according to the United States census.

Due to its proximity to the Santa Ana Mountains as well as the Pacific Ocean, Corona is a dream for outdoor enthusiasts. Paired with its pleasant year-round temperatures and low chance of rain, residents can go hike in the hills or surf in the ocean anytime they choose. If the arts are more your forte, the city of Corona has a thriving cultural scene complete with the Corona City Orchestra, Corona Dance Academy, Christian Arts and Theater, as well as the Circle City Chorale Group. In such an eclectic town, there truly is something for everyone.

When Corona, California calls your name, be sure to call the premier moving company who specializes in stress-free, enjoyable relocations throughout Southern California: Acclaimed Movers and Storage.
Corona Moving Quote
Every relocation begins with an estimate for the total cost of the move. For a free, no-obligation quote from Acclaimed's expert Corona movers, use the moving quote link found throughout our site or give one of our sales representatives a call. Additionally, you can set up a free on-site estimate, where we come to you and physically evaluate the move. With our on-site estimate, you get a "not to exceed" quote, which is a binding price. Because we send our estimator to your home or office, the entire process of obtaining a quote has never been simpler. Get a quote today, and we'll get you moving. You can give us a call or send us an email and we will be able to get you in contact with out associates who are available Monday through Friday during regular business hours. They will be able to answer all of your questions regarding moving and storage solutions specifically designed for your needs. Acclaimed Corona Movers and Storage is the best moving and storage company in the city of Corona and customers are always happy when working with this company. If you are hesitant in working with us for your move, just give us a call and we can make your hesitation go away. Choose Acclaimed Corona Movers and Storage as your moving helpers today!