Acclaimed Canoga Park Movers are a professional moving team that can assist you with your local or cross country moving process.Consisting of mainly suburban neighborhoods, Canoga Park is a quiet district in the San Fernando Valley. Although the city blossomed around the aerospace industry, including the Santa Susana Field Laboratory, its gorgeous neighborhoods, and family friendly atmosphere, have become the focal point. It is also home to one of the largest shopping malls on the West Coast, a merger between the Topanga Plaza and the Woodland Hills Westfield Promenade.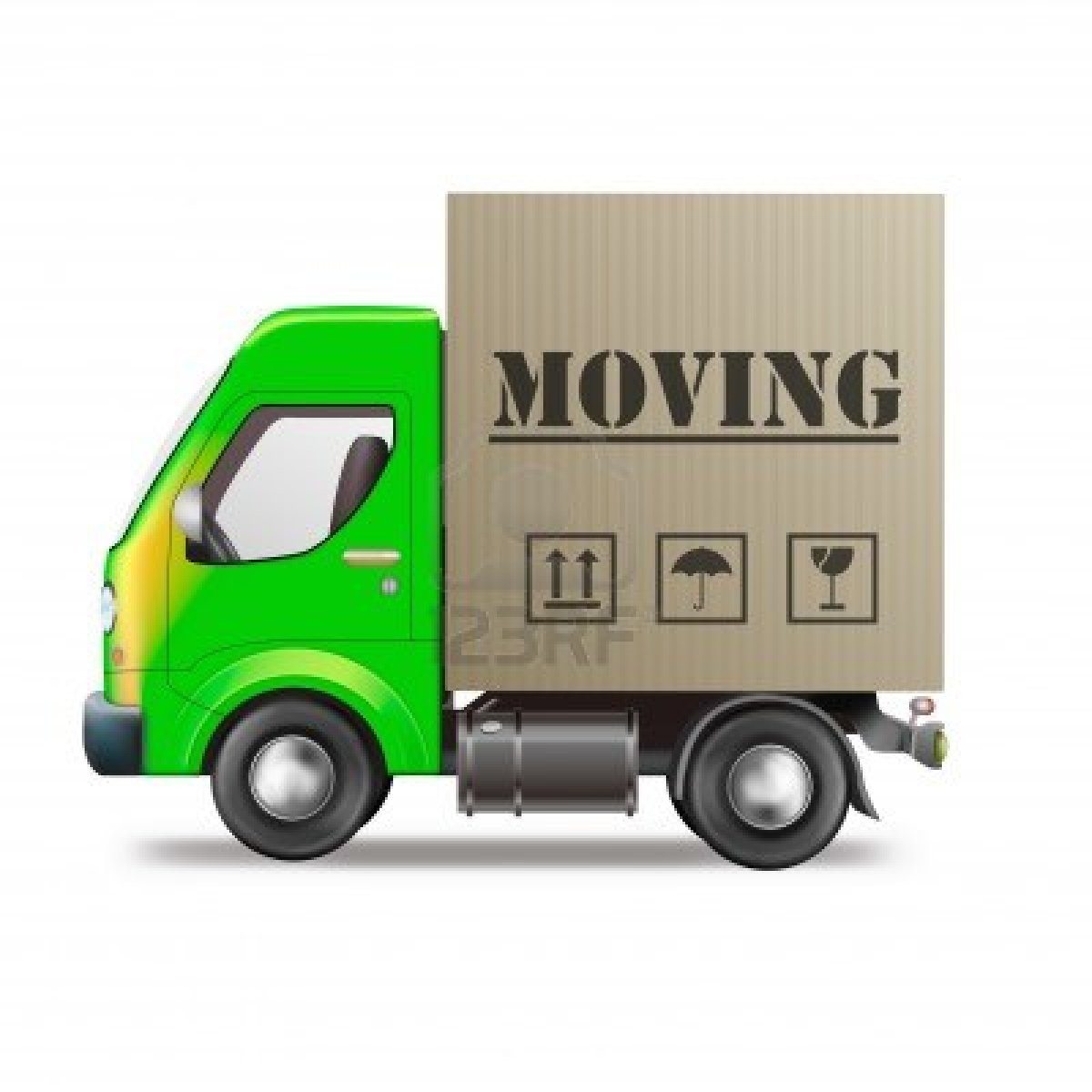 Topanga Canyon, Malibu Creek State Park, and the Sespe Condor Sanctuary provide ample hiking and outdoor activity options for Canoga Park. Also just a few minutes away are the always exciting Hollywood Boulevard, downtown Los Angeles, the Pacific Ocean. In the city, the local economy has proved resurgent, seeing the continued to development of local businesses, including; film production companies, equestrian services, and stunt work for film and television. Be it for business, or personal reasons, moving to Canoga Park is a wonderful experience. When you're moving to, or from, the area, it's extremely important to hire the right Canoga Park moving company. Acclaimed Canoga Park Movers has unbeatable service, highly skilled Canoga Park movers, and is the right moving company for you.
Canoga Park Movers
For years, Acclaimed Canoga Park Movers has been the premier, commercial and residential moving company in the city. Houses, condos, apartments, offices, retail facilities, warehouses, we have moved it all. Our Canoga Park movers have a wealth of experience overcoming obstacles in the city, and can work through any issues. If your move will take you overseas, or across the country, we have the long distance capabilities to accommodate you. If you have bulky or large furniture, we can disassemble and reassemble it for you, and we have the equipment to move it while protecting both home and belongings. Our Canoga Park movers are also experts with moving trucks, getting them through any narrow or congested streets. Our quality service,  and our highly skilled Canoga Park movers allow Acclaimed to lay claim to the title, foremost Canoga Park moving company.
Acclaimed is a fully comprehensive, full-service, luxury moving company, helping you with your transition from beginning to end, which includes preparations and packing. The professional packing service we offer ensures the safe transportation of your belongings, and fortifies cardboard boxes, allowing them to withstand greater external pressure throughout the transition. Each of our movers goes through rigorous training in how to properly pack and move any item; including, but not limited; pianos, pool tables, office furniture, custom tables, network servers, automobiles, artwork, and even boats. Moreover, our Canoga Park movers operate a fleet of new, bio-diesel trucks equipped with GPS, and use only the industry's strongest and safest packing materials. When you need storage, we have space available in our massive, secure, storage facility; featuring constant video surveillance and a state-of-the-art temperature control system that protects your things from elements like bugs, mold, and rust. At Acclaimed we believe that each move should be a relaxing and enjoyable experience, so our Canoga Park movers go the extra mile to guarantee that is the case.
Canoga Park Moving Services
Acclaimed Canoga Park Movers and Storage's incredible, luxury service includes:
Assistance throughout the transition from Acclaimed's courteous and resourceful moving consultants; all of whom are available by phone, during business hours, and by email, at all times, to provide quotes and assistance. Every Canoga Park consultant is an expert in all forms of moving, as well as, easing stress and answering all questions.
Cross Country moving. With our long distance services, you can move anywhere in North America, or anywhere in the world.
Business and office moving. We move warehouses, retail facilities, and offices of any size or shape.
A team of professional, sharp, company men, who have a wealth experience in the moving industry, and most importantly, in Canoga Park. Our relocation experts never fail to overcome obstacles, and understand the care and precision that each move requires.
An in-depth, itemized inventory of all items being moved. This service features color-coded labels for your boxes, which keep every step of your move organized.
A full wrap and pack of your belongings, using industry leading packing materials, including: industrial strength packing paper, ultra-thick moving blankets, reinforced boxes, and custom-built crates. This option is highlighted by our unique packing service, which ensures the safe and secure transportation of all items packed.
Professional disassembly and reassembly of bulky furniture, including custom dining tables, conference tables, beds, sofas, network servers, and desks.
The correct crating and transportation methods for delicate and valuable belongings like artwork, antiques, sculptures, pool tables, pianos, boats, and classic cars. We provide hand-crafted crates, designed to protect your belongings.
Transportation provided by our fleet of reliable, bio-diesel trucks. These trucks utilize GPS, which provides swift and exact progress reports, allowing Acclaimed to quickly identify the exact location of your belongings at any point during your move.
Storage in a vault, or multiple vaults, in our colossal storage facility. The facility utilizes 24 hour video surveillance and a state-of-art temperature control system, protecting your belongings from elements like bugs, mildew, mold, and rust.
Canoga Park Moving Quote
Every move starts with the same, crucial step, getting a fair and precise estimate for the total cost of the relocation. For a free, no-obligation quote from Acclaimed Canoga Park Movers, click on our easy-to-use moving quote generator, which is located throughout the site; or, call (888) 668-3703 to speak directly with one of our sales representatives. Additionally, Acclaimed now offers free on-site estimates, and "not to exceed" quotes, which provides you with the most accurate estimate and protects you from hidden fees. Our estimator comes right to your business or home, making the process of getting a quote effortless.
Acclaimed Canoga Park Movers is dedicated to crafting lasting relationships with every person we move. Our goal is simple, to define professionalism, reliability, and affordability in the moving industry. As the Acclaimed Moving and Storage market continues to evolve, we do the same, catering our services to the needs of the city. We're expert Canoga Park movers, who will get your commercial or residential move done right, so get your quote today. We'll get you moving.